Lottery games in Australia – Oz Lotto
Lottery games in Australia – Oz Lotto
Estimated reading time 5 minutes
It's no secret Aussies love the lotto. It is one of the most popular ways to gamble in Australia, and with several different types of games available, they are an easy-to-play alternative to sports betting or casino gambling for those hoping for a share in some life-changing jackpots.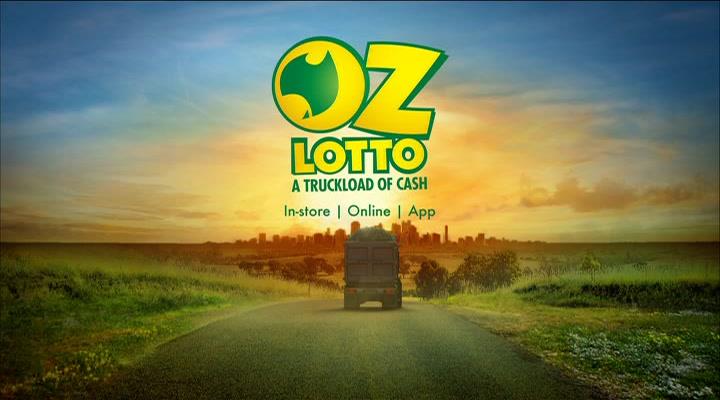 With the host of lottery games on the scene, it's easy to get lost in the details and confused with the slight differences and rule variations in each one. What follows is an overview of Oz Lotto, one of Australia's most popular national lottery games. Within the article, we provide internal links to our additional articles about the other lotteries in Australia, their origins, odds, and explanations of how to play each one and what to expect from them. Out aim is to inform you to the best of our abilities so you know which lottery best suits you.
Oz Lotto overview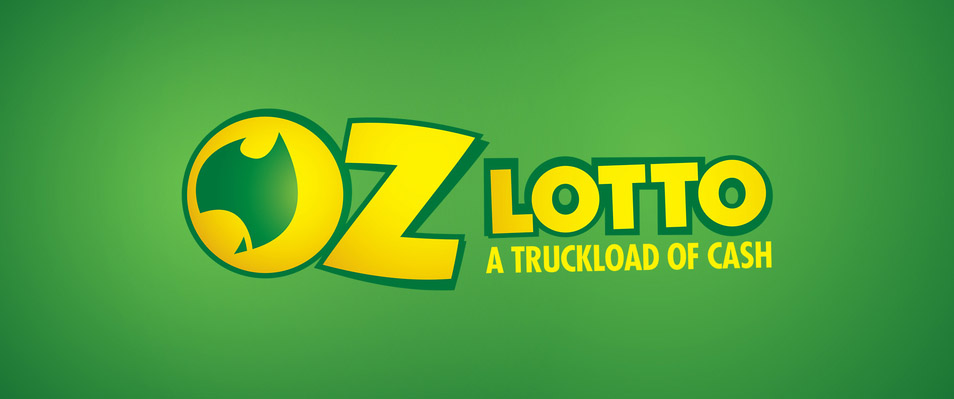 Oz Lotto was first introduced in Australia in 1994 by Tattersall's and has given away some of the biggest prizes in the lottery industry.
The minimum guaranteed Division 1 prize-pool of Oz Lotto is $2,000,000, with a jackpot of up to $50 million or more. Oz Lotto holds the current record of the largest Australian lotto jackpot of $111,972,151.04, which four winners shared in, in November 2012. The game was originally similar to Saturday Lotto where six numbers are required to be picked out of a possible 45, but in 2005, Oz Lotto introduced a seventh number to be drawn. This change increased the odds for a Division 1 win and helped to differentiate it from other popular lottery games.
---
Online Keno for Australians

Online Keno for Australians
---
How to play Oz Lotto
Oz Lotto is drawn every Tuesday night and is broadcast at 8:40PM on Channel 7. Players participate in Oz Lotto by purchasing tickets ahead of drawings either at local retailers, or online from vendors such as OzLotteries.com. Each ticket costs $1.10 plus agent's commission and covers one standard game. The draw closes at 7:30pm on the same night.
Nine balls are drawn at random from a total of 45 balls numbered 1 to 45. 'Winning numbers' refer to the first seven numbers drawn, and 'supplementary numbers' refer to the last two numbers. The supplementary numbers are used to determine lower prizes in Divisions 2, 4 and 7. To win a Division 1 prize, you need to match seven numbers in a single game with the seven winning numbers from the draw. To win the lower divisions, you need to hit at least four numbers in total. Hitting supplementary numbers increases your odds for lower prizes.
Divisions — Numbers To Win — Probability Of Winning (Single Game)
The numbers to win each Oz Lotto division along with the probability of winning a single game are detailed below:
| Division | Requirements | Odds |
| --- | --- | --- |
| 1 | 7 Numbers | 1 in 45,379,620 |
| 2 | 6 Numbers & One Supplementary | 1 in 3,241,401 |
| 3 | 6 Numbers | 1 in 180,078 |
| 4 | 5 Numbers & One or Two Supplementary Numbers | 1 in 29,602 |
| 5 | 5 Numbers | 1 in 3,430 |
| 6 | 4 Numbers | 1 in 154 |
| 7 | 3 Numbers & One or Two Supplementary Numbers | 1 in 87 |
Any Prize — 1 in 55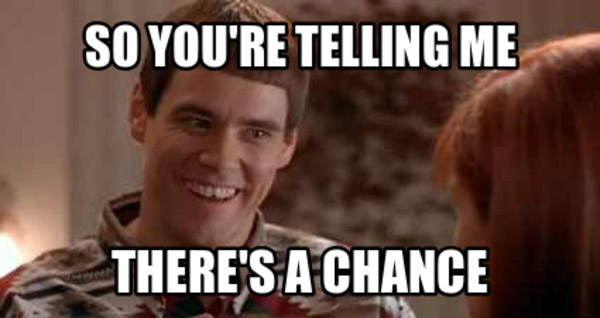 Despite the draw's changed requirement of seven numbers to be selected, the minimum prize level remained unchanged, thus leading to the seven prize divisions.
OzLotto ticket Options
In Oz Lotto, players can choose a variety of ticket options to play. Favourites numbers used consistently can be saved to either an online Tatts account or Tatts membership card.
Oz Lotto Marked Coupons allow you to choose your own numbers in a standard game; a line of your favourite seven numbers. Tickets cover a minimum of one standard game to a maximum of 18. From there, you mark your seven numbers in how ever many game panels you want.
Oz Lotto QuickPick tickets have numbers randomly generated by Tattersall's and are great for players in a rush, newcomers to the game or anyone who isn't particularly attached to a certain set of numbers.
---
For more on Australian Lotteries check out OnlineLotto.com.au

OnlineLotto.com.au
---
Oz Lotto System Entries allow you to multiply your potential win by playing more numbers per game. Depending on how many system entries are bought, you can mark down anywhere from eight to 20 numbers in each game panel. For example, a Division 1 win requires seven winning numbers but if a System Entry is purchased (let's say a System 20 Entry), you can now choose 20 numbers for that game rather than the usual seven, which is equivalent to 77,520 standard games.
Oz Lotto Group Play, also known as Syndicate Entries, allows you to to join an Oz Lotteries Syndicate. You can cover more numbers by sharing the cost of tickets between the members of a group, and also share System entries with other players. If a Group Play ticket wins a prize, the total winnings are divided equally among all of the members of the syndicate.
Oz Lotto Pick Entries is an option which guarantees you one or two out of the seven winning numbers required to win Division 1 of your game. All you have to do is mark the remaining numbers. There are two Pick Entries: Pick 5 and Pick 6, with the former granting one winning number, and the latter granting two winning numbers. Pick Entries can be played with either Marked Coupon or QuickPicks.
Online alternatives for playing Oz Lotto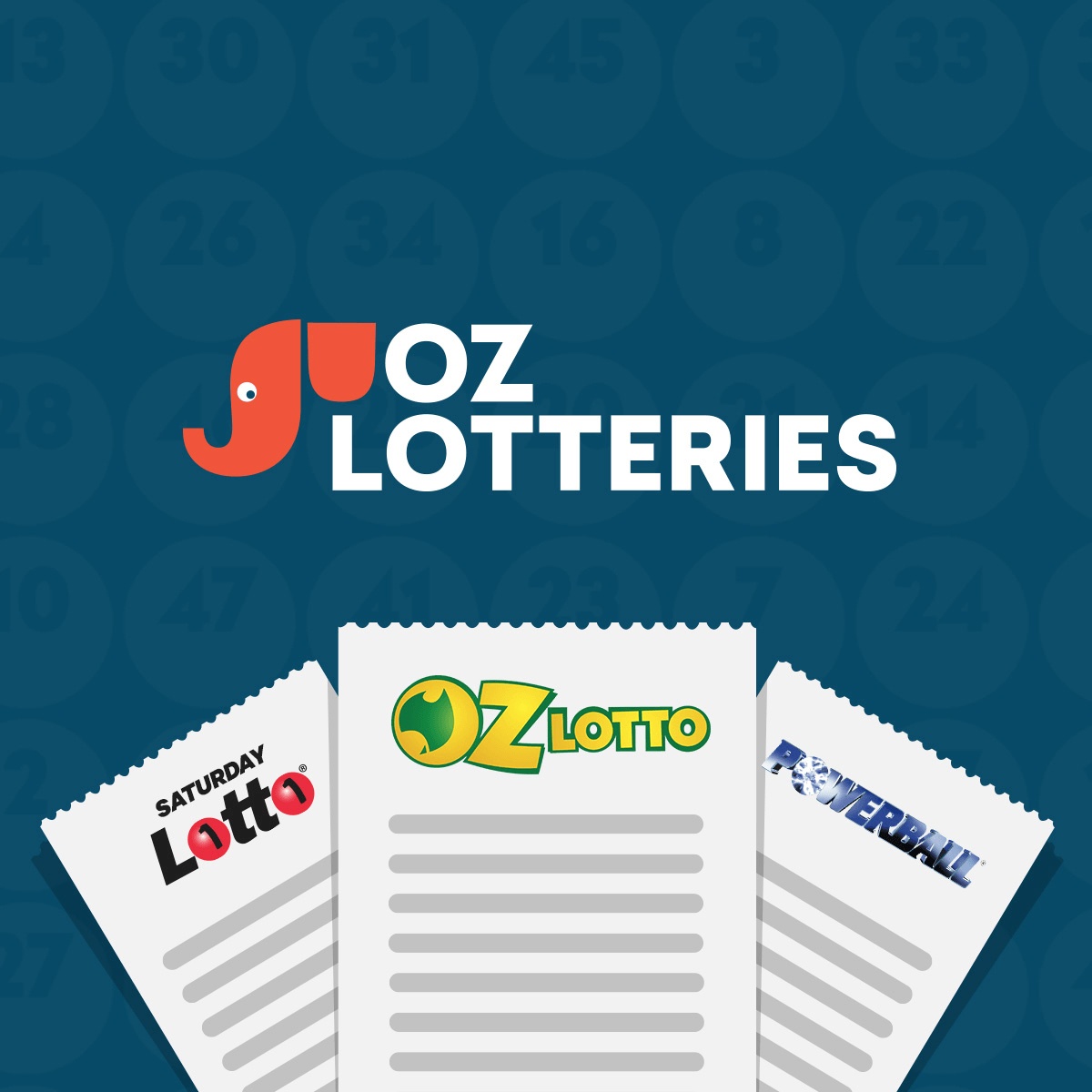 As the Internet continues to change the way we live our daily lives, it's no surprise that Oz Lotto, Lotto and Powerball tickets can now be purchased online. This means you don't need to venture to the newsagent or remember to buy a ticket from your closest lottery retailer – you can head online and purchase lottery tickets online at any time. We recommend OzLotteries.com to purchase Oz Lotto tickets, or Lottoland.com if you're interested in participating in the latest online craze, online lottery betting, where you bet on the results of a lotto draw instead of buying a ticket to the actual draw itself.
To find out more about playing lottery in Australia and where you can play online, check out our helpful guides: