Estimated reading time 1 minutes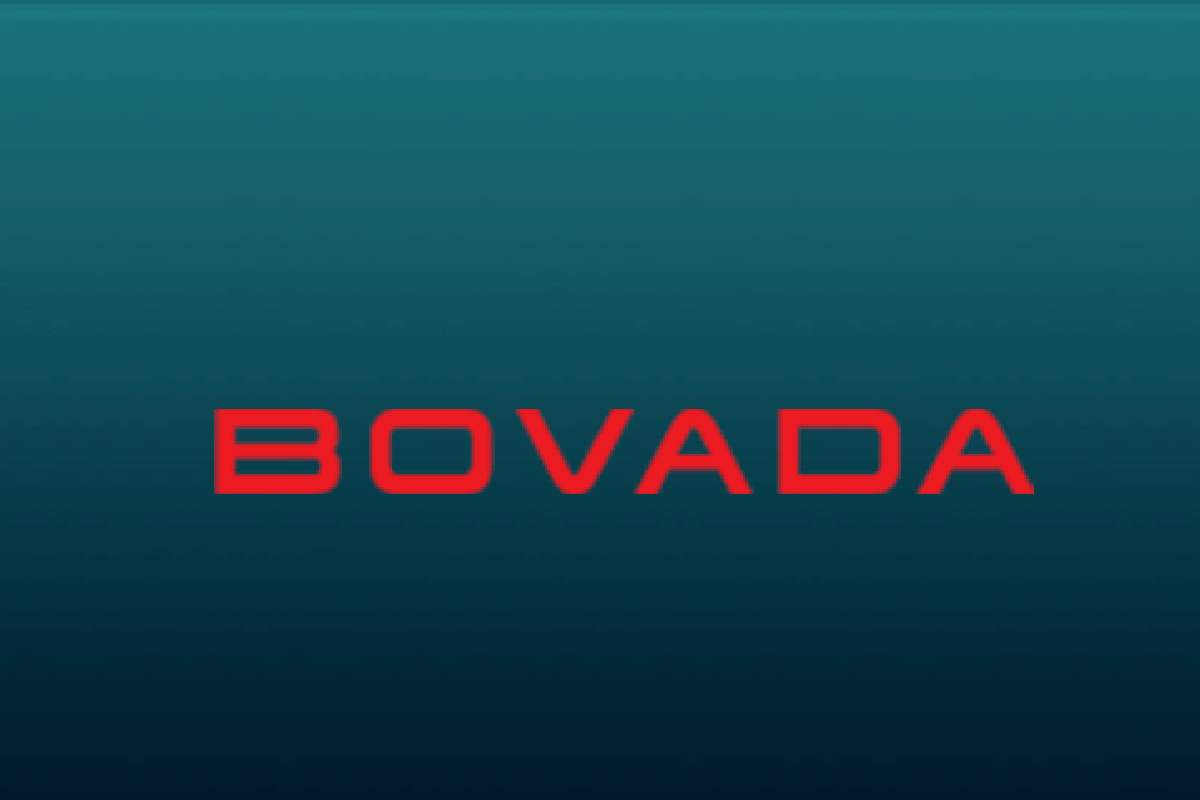 Kentucky has ignited a legal battle against Bovada's gambling operations, alleging significant violations of state law. Plaintiff Billi Jo Woods spearheads the class action lawsuit, asserting that Bovada ran an illicit gambling service within the state, causing substantial financial losses for users.
The lawsuit casts a wide net, targeting not only Bovada but also Morris Mohawk Gaming Group, Alywin Morris, Calvin Ayre, and Harp Media BV. Renowned for its offshore sports betting and live online casino offerings, Bovada faces allegations of breaching federal law by conducting gambling services within the US.
Filed in the Eastern District of Kentucky, the lawsuit seeks class certification and aims to recoup damages exceeding $5 million. Central to the plaintiff's case is a Kentucky gambling loss recovery statute from the 1800s, which enables individuals who suffered gambling losses to pursue compensation. In certain circumstances, Kentucky law permits the trebling of damages.
The complaint hinges on the assertion that Bovada transgressed Kentucky law and exploited thousands of bettors. The plaintiffs are not only seeking reimbursement for individual losses but also for the legal expenses incurred during the case. Leveraging federal diversity jurisdiction, the lawsuit can be resolved within federal courts despite its foundation in state law.
Kentucky resident Billi Jo Woods claims to have lost substantial sums gambling on Bovada's platforms. Additionally, Morris Mohawk Gaming Group, based in Quebec's Kahnawake Mohawk Territory, is accused of reaping significant profits from various internet domains linked to Bovada.
Bovada, a subsidiary of Bodog, a prominent offshore gambling entity, comes under scrutiny in this lawsuit. Calvin Ayre, a defendant in the case, founded the company, although he purportedly left the gambling sphere in 2009.
This lawsuit mirrors the prior settlement between Kentucky and PokerStars, which also invoked a loss recovery statute. The outcome of this case could reverberate across the accountability and legality landscape of offshore gambling operators, garnering substantial attention.