Estimated reading time 2 minutes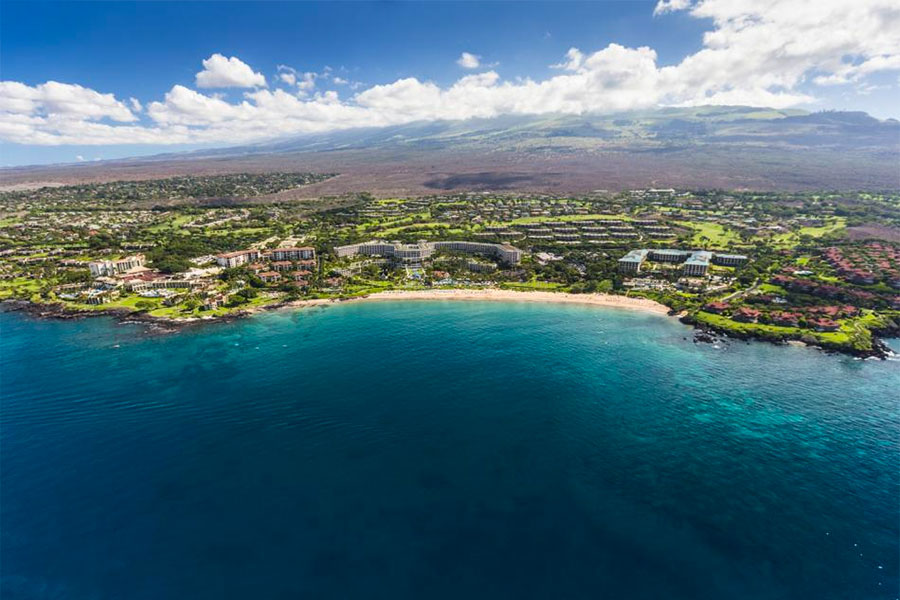 After a two-year investigation which involved the participation of 50 FBI officials and the Maui Police Department, three Hawaiian were arrested on the Pacific Island Paradise. The men were accused of partaking in illicit gambling and smuggling of drugs.
In the raid, officials reportedly confiscated $68,000 in cash, 15 pounds of alleged methamphetamine (meth), seven firearms, 20 gambling machines, tablets, gambling ledgers, and a money counter machine.
In Hawaii, officials uncovered a large number of illegal gambling dens. Waianae's Sports Bar & Grill and Honolulu's 980 and 980 Queens Street have been designated as centers of illegal activity. Also recognized were two snack businesses, one in Lahaina and the other in Wailuku. 
Allegedly, one of the sites utilized a gaming application.
"You would go in, you would buy credits on the app… You could play there, you could take the app and play elsewhere, and go cash in," said Kenneth Sorenson, Chief of the Criminal Division at the Hawaii US Attorney's Office.
The gambling facilities were open 24/7 for approximately 30 days. They generated daily gross revenue of at least $2,000, according to investigators.
"The gambling enterprise had the advantage of operating under the venile of being apparent legitimate businesses," Sorenson said. 
"In truth and fact, the businesses were fronts for illegal gaming locations that utilized gaming machines and sophisticated gambling apps that facilitated off premises gambling."
Among the confiscated firearms were two "ghost guns." Both are acquired online, assembled upon payment, and are untraceable.
A loaded.25 caliber Beretta handgun, a Remington 20-gauge shotgun, and a Winchester 12-gauge shotgun were also recovered. Also retrieved were rounds of 25 caliber and shotgun rounds.
As a result of the investigation, Maliu Tauheluhelu, 37, Touanga Niu, 21, and Maafu Pani, also 37; were all apprehended on June 3. This week, the 3 suspects appeared in federal court in Hawaii.
In an indictment, he was accused of heading a criminal organization that supplied meth and cocaine and engaged in illicit gaming.
According to the indictment, Pani also controlled drug trafficking and unlawful gambling on Maui. Authorities labeled him as "Tauheluhelu's chief lieutenant."
Niu allegedly aided in the transit of illegal substances on flights between Oahu and Maui. According to court filings, they were transported "on an airline for which there was no Transportation Security Administration [TSA] screening". The airline's name was later disclosed as Mokulele Airlines.
The indictment also listed Desmond Morris, 38, as a fourth suspect. As of early this week, he was still yet to be apprehended. 
Tauheluhelu is charged with conspiracy to disperse methamphetamine, possession with the intent to supply methamphetamine, conspiracy to conduct an unlawful gambling operation, and conspiracy to launder narcotics proceeds.
Pani has been charged with conspiracy to distribute meth, possession with the intent to supply meth, and seven counts of dispersion of meth, as well as one count of possessing a firearm in consonance of a felony drug offense, conspiracy to conduct an illegal gambling venture, and conspiracy to launder drug funds.
Niu is charged with possession with the intent to disperse meth and conspiracy to distribute meth. Morris will be charged with conspiracy to distribute meth.
If found guilty, the defendants could face many years, if not decades, in prison.