Estimated reading time 3 minutes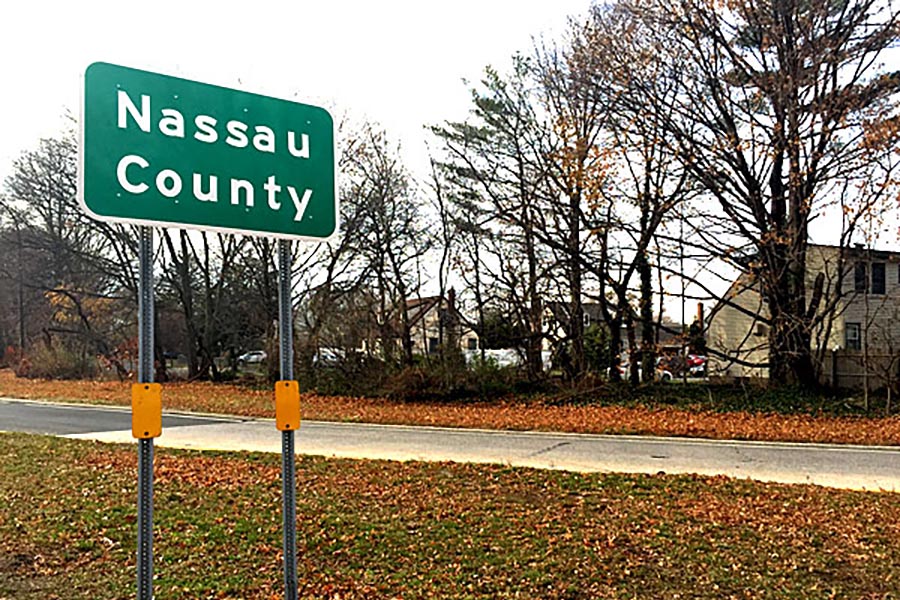 Nassau County is currently the target of Las Vegas Sands to construct its New York City-area full-service casino and resort. On Tuesday, the New York Gaming Facility Location Board opted to open the request for applications (RFA) process for three gaming venues downstate.
There is no definite deadline for the application submissions; however, interested operators are required to commit to projects worth a minimum of $500 million and pay the same amount for a new gaming license fee. The operators are also expected to include a required 25% minimum gaming tax and a 10% tax on table games.
The board voters approved the 2013 constitutional amendment, which allowed the state to issue full gaming licenses to at most seven private casinos in the state. Out of the amount, four were allowed to operate upstate, but according to recent developments, more could be built downstate across regions such as Queens, Yonkers, Manhattan, Brooklyn, and Long Island.
Nevada-based Las Vegas Sands has been scouting potential venues to launch its casino on the island. The operator was previously said to be considering a gaming venue in Queens near Citi Field or Manhattan.
UBS Arena at Belmont Park and Long Island's Nassau Hub are among its more recent options. David Paterson (D), previous New York Governor and now Sansa Senior Vice President, disclosed that he was trying to steer his client toward Long Island.
Sands will be granted a number of benefits if it decides to focus on Long Island fully. In addition to avoiding more traffic hold-ups in Manhattan, they will have access to Nassau county, which is the second most populous county in the area after New York. Long Island is also a much shorter distance to the Kennedy and LaGuardia airports.
Some residents in Nassau Hub have expressed their approval of the idea. Katie Cobb of Islip revealed that the new casino would have an impact on the home value of the area and contribute to a significant amount of revenue for businesses around the area.
Other residents, however, do not look at the effects of the new gambling venues in a positive light.
"I am looking more for my kids, and more of what it would do to our community — not just moneywise," Diana Blanco, Uniondale mother, said.
In a statement by a Las Vegas Sands spokesperson, the gaming operator commended New York for continuing to award downstate gaming licenses and revealed its excitement to present the proposal.
"Las Vegas Sands applauds the State of New York for moving forward with the process of awarding the downstate gaming licenses," the spokesperson said.
"As the world's preeminent developer and operator of world-class integrated resorts and casinos, we are excited for the opportunity to present an extremely competitive and compelling proposal. These new licenses represent the potential to generate thousands of good paying jobs and build an exciting new industry for the region's economy."
The operator's participation in the state's bidding competition is integral to its expansion in the US. Sands currently has no domestic gaming properties, with its five integrated resorts in Macau and Singapore-based Marina Bay Sands being high up on its portfolio.
While New York will award permits for three downstate casinos, two of the available slots are reportedly already spoken for by Resorts World in Queens and MGM's Empire City Casino in Yonkers, although the information is not yet official.
This leaves only one slot for prominent gaming operators such as Sands, Hard Rock International, Caesars Entertainment, and Wynn Resorts to compete for.
New York's appeal for the gambling business is no surprise because, according to John DeCree, Union Gaming analyst, besides Las Vegas, the city area is potentially one of the most profitable gaming markets in the country. The annual revenue for three full casinos could amount to as high as $4.8 billion, an amount without the proceedings of hotel rooms and entertainment
Incoming proposals will be managed by the state Gaming Facility Location Board. The final word concerning the locations of the three downstate casinos will be left to the Gaming Commission.