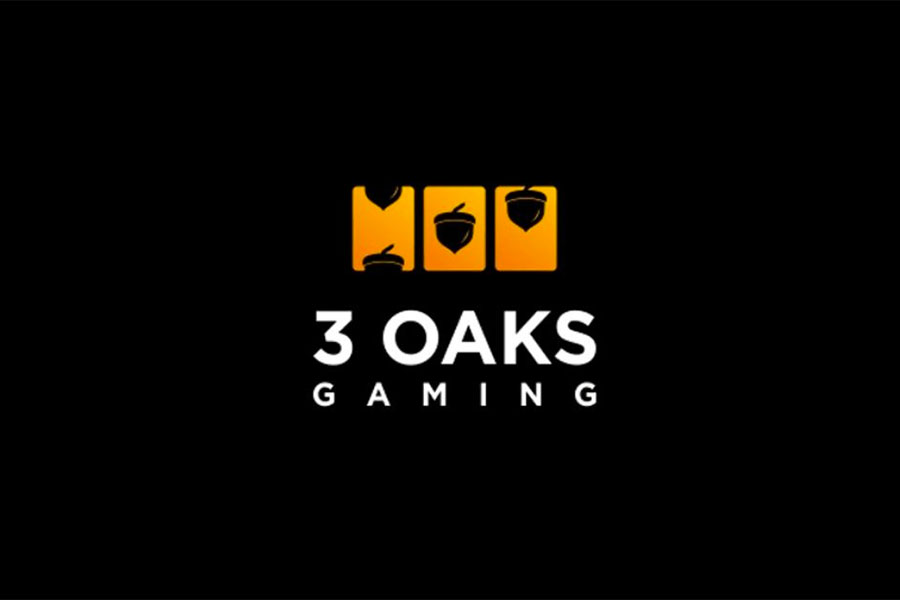 3 Oaks Gaming has officially deployed its ever-expanding games library with Cosmolot Casino, signifying the newest chapter of its European advancement.
The online casino operator will soon go live with 3 Oaks Gaming's newest releases, which include Eggs of Gold, Aztec Fire, and Lotus Charm. In the coming months, the supplier plans to release additional titles featuring a wide variety of game concepts and dynamics.
Cosmolot's founder and board member, Sergey Potapov, welcomed the deal and highlighted his company's focus on expansion.
"It's imperative we continue to evolve our online offering and add new casino games on a regular basis. This partnership with 3 Oaks Gaming means we have now a supreme collection of slots available on our platform for players to enjoy," he said.
"The 3 Oaks Gaming team has been a pleasure to work with, and we look forward to welcoming more of its impressive content over the coming months."
READ: Who are the leading casino software providers?
This new alliance also gives Cosmolot direct exposure to the retention and acquisition-driving promotional tools offered by 3 Oaks Gaming. These include network tournaments, which have been shown to improve and broaden the gaming experience for clients.
According to Sebastian Damian, Managing Director of 3 Oaks Gaming, the biggest beneficiaries of the alliance with Cosmolot will be the casino's customers.
"Cosmolot is a great brand and it's fantastic to see our broad range of games now available to its strong customer base. We have no doubt that players will come to love our slots, which feature a mix of themes and mechanics, including the ever-popular Hold & Win format," Damian noted.
"This is a particularly busy time for 3 Oaks Gaming with more operator launches planned for the remainder of 2022. Such interest in our content portfolio illustrates the quality of what we can offer online casinos worldwide."
3 Oaks has enjoyed significant growth in recent times, delivering online slot games to operators and system integrators located in a variety of regulated jurisdictions. The company is currently in the process of applying for new licenses so that it can distribute its games all around Europe and beyond.