Estimated reading time 2 minutes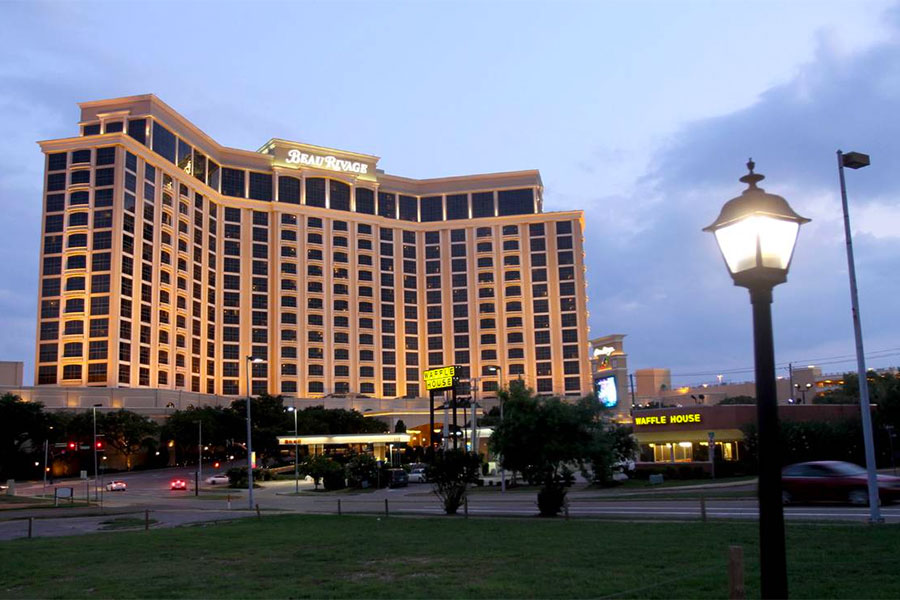 A class-action lawsuit filed by Miss Leane Scherer of New Orleans against MGM Resorts International has alleged that the casino operator continues to defraud its patrons to the tune of millions of dollars by shortchanging them of their cashout credits from slot machines. She also claims that since the company fails to give notice of how its cashout system works, it is effectively stealing from its customers, which translates to unjust enrichment, breach of contract and quantum meruit.
The suit, which was filed in the United States District Court for the Southern District of Mississippi on Wednesday, September 21, 2022, is asking for damages, which will cover attorney's fees and costs, to be paid to the plaintiff and other patrons who have been shortchanged by MGM since September 19, 2012.
In the lawsuit, the plaintiff explains that she decided to play slots at one of the slot machines on the casino floor at Beau Rivage in Biloxi, Mississippi, having planned to spend just $40. However, when she saw her balance was around $18.19, she decided to cash out. The slot machine she used was a new model that had a 'Cash Out' button but does not dispense pennies. With her cashout voucher that had the exact change on it, she proceeded to the kiosk and was given $18 and a 'TRU' ticket with the rest of her change on it. Unknown to her, the 19 cents must be redeemed at the cashier's desk or it will expire after 30 days. This was what happened. Meanwhile, Miss Scherer played at several other casinos that day and did not experience what she experienced at MGM.
The bone of contention that Miss Scherer highlighted in the lawsuit was not that MGM simply deprived her of her change, but that it intentionally did not add instructions for cashing out the remaining change from the player's balance. While the TRU ticket contained all other information, MGM goes against the standard practice by not adding information on how to redeem the balance, nor putting up signs anywhere to inform players.
According to the plaintiff, this seemingly minor information continues to add to the coffers of a gambling behemoth like MGM as it amounts to "manipulating the cashout system employed by its electronic gaming systems" while failing to "put an average player on reasonable notice".
The suit states: "For the last few years, Defendants have essentially been keeping the change off of hundreds of thousands of Gaming Vouchers, essentially robbing their customers a few cents at a time, on millions of transactions."
MGM is yet to respond to the lawsuit.