Estimated reading time 2 minutes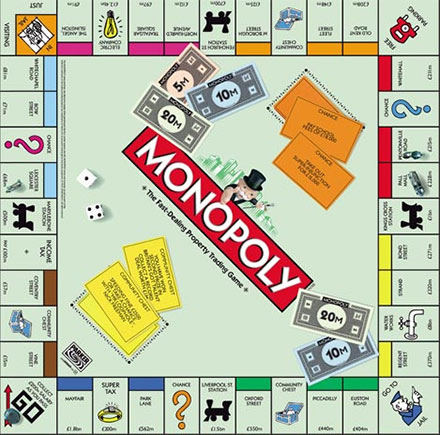 An online gaming developer in the United Kingdom has come under fire for targeting underaged gamblers with advertisements for a Monopoly-themed casino game.
The Advertising Standards Authority (ASA) said the ad, which recently appeared on the Mirror Online website, was in breach of codes that prohibit gambling operators from marketing their products to minors.
Entertaining Play, a subsidiary of Gamesys, refuted those claims and insisted the depiction of the Monopoly mascot, Rich Uncle Pennybags, "did not possess exaggerated features and did not mimic any style of cartoon character seen in current children's programming".
SEE ALSO: BEST UK CASINO SITES
The ASA dismissed that line of reasoning and pointed out that any adverting based on a popular board game was bound to attract the attention of younger audiences.
"We considered that Monopoly was a family game generally played by or with children, and that under-18s would therefore recognise and find the ad's references to it appealing," the ad regulator said in a statement.
"In addition, the ad featured a prominent image of the Mr Monopoly character which had exaggerated features reminiscent of a children's cartoon, which meant the image would also be appealing to under-18s.
"Taking account of the ad as a whole, we considered that the use of the Monopoly logo and the depiction of the Mr Monopoly character meant that the ad was likely to appeal more to under-18s than to over-18s."
Raging Bull Casino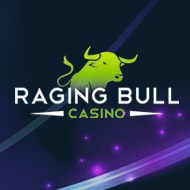 50FS
350% deposit bonus + 50 free spins
read review
Bet Now
Slots.lv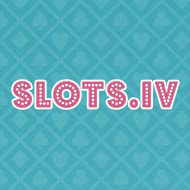 read review
Bet Now
BetOnline Casino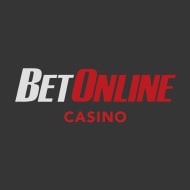 100%
100% bonus (slots), Risk free $25 (live dealer)
read review
Bet Now
The ASA's ruling was welcomed by Reverend Alan Smith, who cited the case as but one among many examples of online gambling companies taking aim at British youngsters.
"Monopoly is beloved by young people and there was no doubt that a smiling cartoon character which is the logo of this family board game will appeal to children," the bishop of St Albans said.
"Board games should be allowed to remain board games and must be off-limits to gambling companies pushing boundaries in order to normalise highly addictive casino games.
"I hope other companies that stoop to these tactics take note and remove similar adverts."
It emerged only last week that the Gambling Commission (UKGC) and the Competition and Markets Authority (CMA) had written to online gaming operators asking for better standards of compliance with regard to consumer protection laws.
Concerns over underage gambling are at an all-time high, with a UKGC audit published last year estimating the number of problem gamblers under 18 had risen sharply to 55,000.