Estimated reading time 1 minutes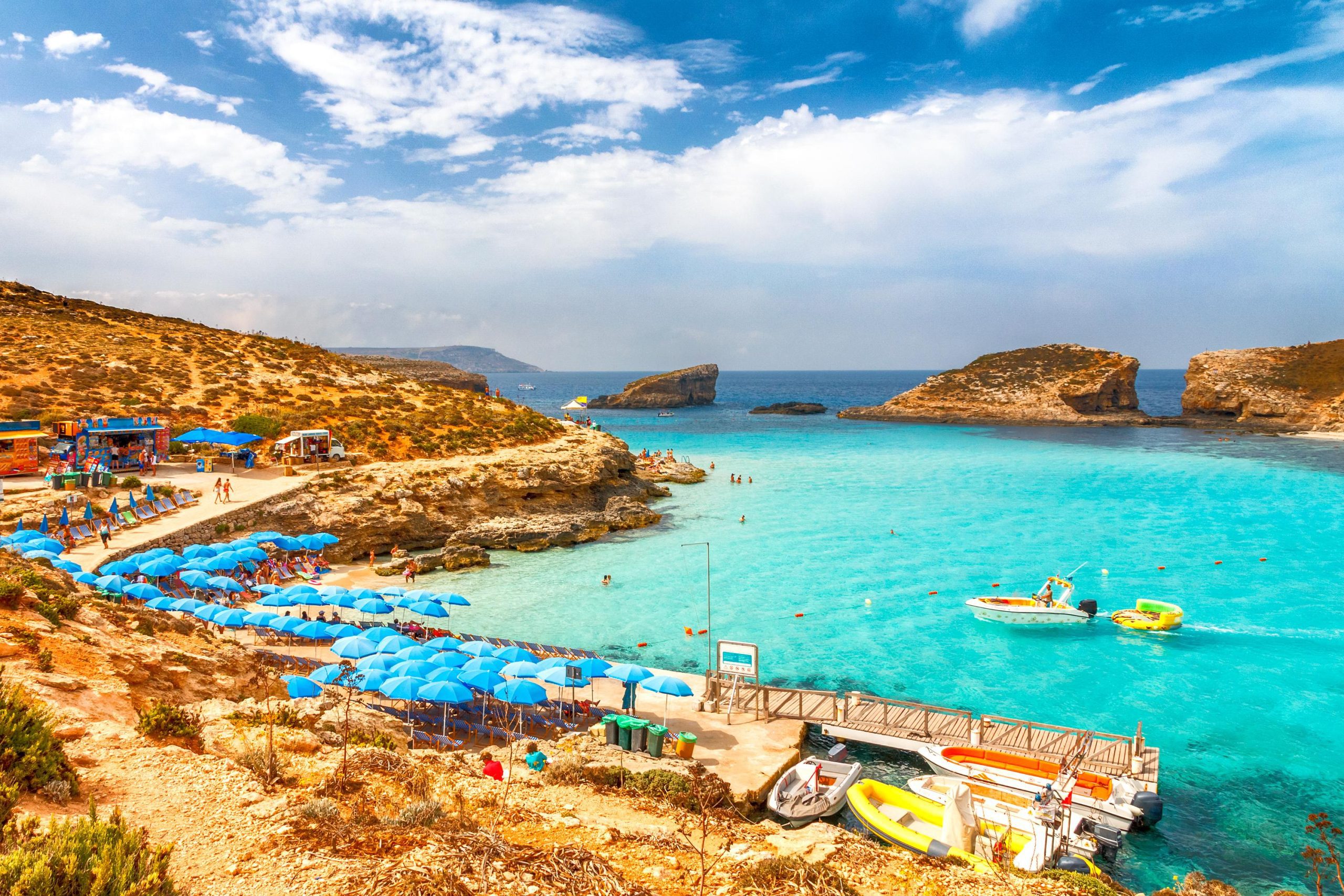 St. Julian's-based gambling company, Casino Malta Ltd. has been fined €229,000 by the Financial Analysis Intelligence Unit (FAIU) for negligence in performing due diligence and risk assessment on players. The FAIU is fining the casino operator for multiple occasions of these breaches.
Upon investigation, the FAIU discovered administrative shortcomings in the casino resulting into a non-existent internal procedure for tasks such as risk assessment, anti-money laundering compliance, due diligence and such like. This and more brought the hefty fine on the establishment.
The regulatory agency cited the instance of a Turkish CEO who gambled over €1 million cash, which he took from eight different banks. The FAIU pointed out that while the casino took notice of the executive's unusual spending and increased his risk from medium to high, it should have questioned his source of funds.
"A change in transaction pattern was noted… the fact the player utilised eight different bank accounts and the change in transaction pattern [means] the Company should have carried out additional measures such as obtaining documentation as to this player's source of wealth as well as the income earned, and other returns generated through his employment/businesses," the FAIU said.
In another instance, a former politically exposed person who registered with the casino in 2015 was incorrectly given a low-risk rating. The casino still failed to update the individual's risk status or even report their large spending despite the individual being allegedly involved in tax evasion and bribery.
The FAIU noted that the casino performed little to no risk assessment for players, rather relying on information provided by the players upon signing up. Meanwhile these information remain unverified by the casino.
The agency found out that many of the player profiles either did not have a permanent residential address listed, had a non-existent foreign address or did not provide clear details on what their occupation is.
Meanwhile, the FAIU's ruling can still be contested by the casino in the Appeals court.