Estimated reading time 1 minutes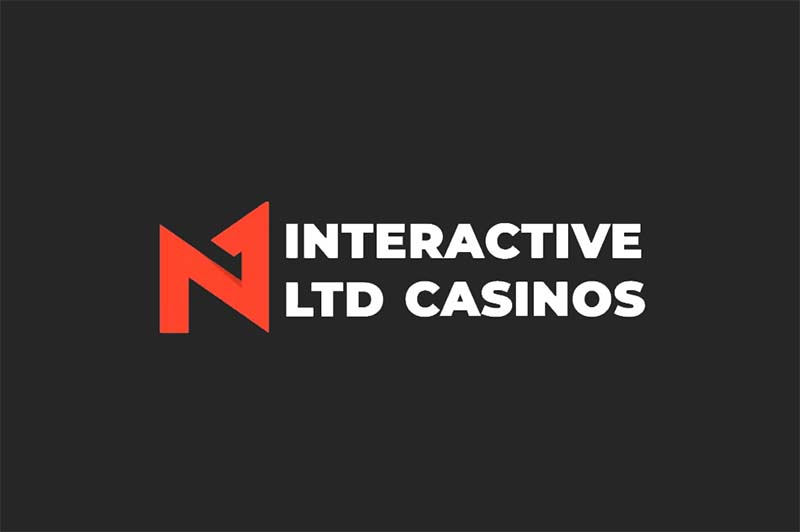 Gambling giant N1 Interactive has expressed its disagreement with the fine levied against it by the Netherlands' gambling authority, the Kansspelautoriteit (KSA).
In December 2022, N1 was accused by the KSA of providing online gambling services to Dutch residents without the necessary licence, resulting in a $13.4 million fine.
However, in a statement released by the Malta-based online gambling company, the operators said that the calculation of the fine by KSA was incorrect and unfounded, resulting in an excessively high sum.
MORE: Top real money casino sites
The fine, according to the statement, contradicts the legal grounds for calculating and imposing fines under Dutch gambling legislation.
The N1 intends to appeal the decision and asked that the KSA delay the publication of its decisions. But the KSA denied the request and went ahead with the announcements.
N1 is convinced that the actions of KSA have had a negative impact on their position in ongoing administrative and judicial proceedings. However, N1 remains optimistic that the court will impartially evaluate their arguments and ultimately render a verdict based on the legal merits of the case.
N1 plans to appeal the fine and provide evidence to challenge its legitimacy and proportionality, particularly in comparison to previous sanctions imposed by KSA on other casino operators.
KSA announced last week that it had imposed various levies on five operators who had violated the Dutch Gambling Act.
N1 Interactive Limited got the largest fine with $13.4 million, followed by Videoslot Limited, which got slapped with a $10.5 million fine. Bet Point Group Limited faces a $1.9 million fine, while Probe Investment Limited and Fairload Limited were fined $1.2 million and $957,000, respectively.