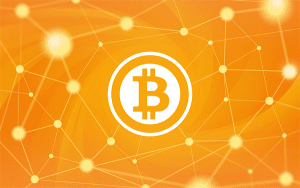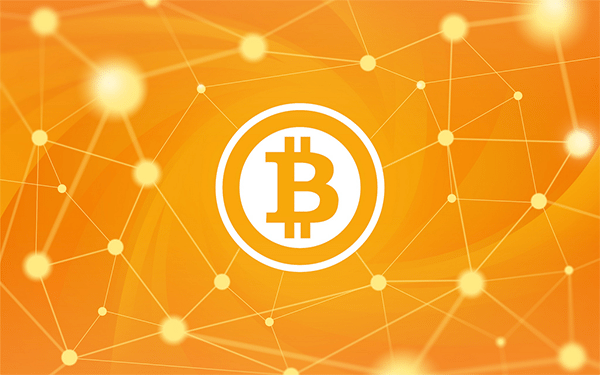 While the price of bitcoin has skyrocketed, one of the world's biggest gambling regulators is not planning on embracing it anytime soon.
The Malta Gaming Authority Executive Chairman Joseph Cuschieri told local publication, Malta Today, that currencies like bitcoin were becoming more popular because banks and other payment methods were being more stringent with gambling operators.
He said "very few requests" had come through from MGA licensed operators to use bitcoin as a banking method. Despite saying they still viewed the use of crypto-currencies as a risk, he said they would consult with Malta's Central Bank, the Financial Intelligence Analysis Unit and the Malta Financial Services Authority on a regular basis to determine whether it was viable.
The MGA is in the process of updating its legislation, which potentially has huge ramifications for Australian punters, with many of the online casinos frequented from our shores registered in Malta.
Casinos look for new ways to engage younger generation
Casinos have long been a place for big spenders, but reports coming out of Las Vegas suggest people over 50 are spending twice as much as those below.
One theory is that the younger generation are struggling to make ends meet while the 'baby boomers' are swimming in cash, hence they have the ability to spend more at casinos and on gambling.
But casinos are not taking it lying down, with new offerings aimed at enticing the younger generation emerging all the time. A Melbourne game designer told the ABC they were working hand in hand with Las Vegas Casino.
"A few years ago we kind of sat down and came up with the realisation that casinos haven't really changed in 50 years," Managing Director of Wicked Witch, Daniel Visser said.
"And when you've grown up with PlayStation, Nintendo and Xbox – games delivering sophisticated high-end graphic experiences – we just thought: "Hey, we've researched and developed this technology. We've got all this cutting-edge stuff."
It's interesting to hear this filter through, with this website having the pleasure of interviewing games pioneer Don Daglow a while back. He told us the key to successfully creating games was engaging your audience and making them feel part of it.
"In iGaming there is already an emotion because there are real world stakes and stakes deliver us emotion, but I think there are more ways that we can take other forms of entertainments emotion and put it on top of the simple money based and pride based elements of emotion that we get from gambling traditionally," he says.
Read the full Don Daglow story here.
Lock yourself in for winter fun at Leo Vegas
While the "Fun in the Sun" promotion at Leo Vegas is obviously targeting punters on the other side of the globe, it still offers some great value for Australian online casino players.
The popular online gambling site is giving away $100,000 in prizes including a luxurious holiday for you and a friend, cash iPhones, free spins and other cool stuff.
The promotion began on July 28 and runs through to August 24, with two people winning a dream trip in the opening weeks of the promotion, while others received upwards of AUD $2000 in cash.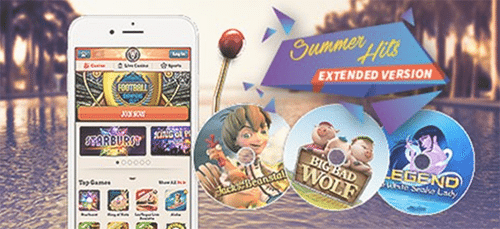 During weeks 2-4 of the promotion the prize table works like this:
1st: Trip of a lifetime for you and friend to a selected sunny location
2nd: $2000
3rd: $1000
4-10th: $750 cash
11-20th: $100 cash
21-30th: $50 cash
31-50th: 200 Free Spins on Jack and the Beanstalk
51-75th: 100 Free Spins on Jack and the Beanstalk
76-100th: 50 Free Spins on Jack and the Beanstalk
You can take part in the LeoVegas promotion by using our links, or read a full review of the award winning casino right here.
Alternatively, if you are one of the countries unfortunately excluded from signing up at Leo Vegas, there are several alternative online casino options available. We recommend Raging Bull Casino for players from United States for its generous welcome bonus, support of several trusted deposit options, and hundreds of real money games.