Estimated reading time 1 minutes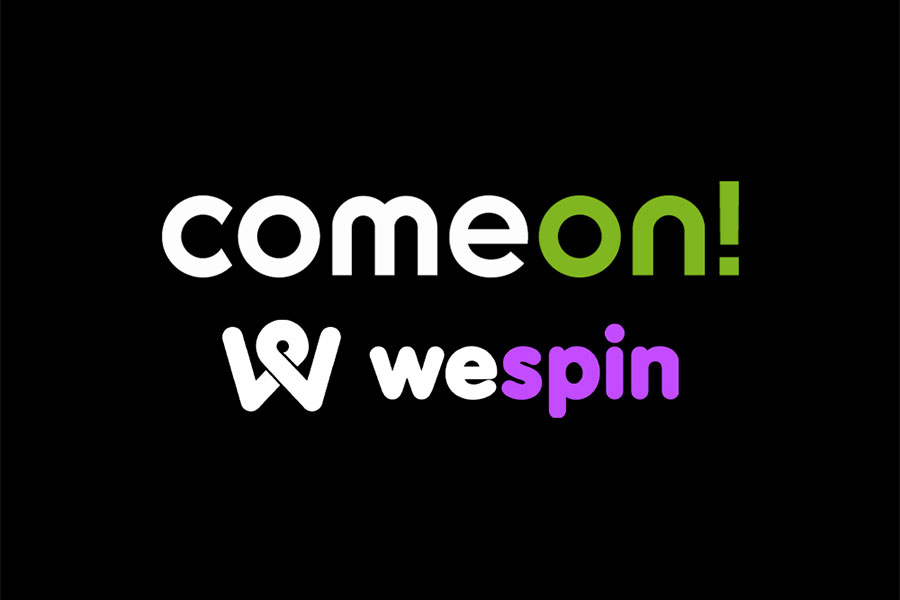 After launching three years ago in Denmark, ComeOn Group is announcing the debut of its proprietary streaming technology, WeSpin, in the country. The company's flagship casino brand, ComeOn.com, will now provide Danish players with a one-of-a-kind interactive gaming experience.
WeSpin was created to cater to an emerging player demographic of young people with an interest in casino streaming. The product focuses on providing an interactive casino experience where players can place small bets to win big while enjoying the feeling of being part of a community.
WeSpin employs live streaming to provide a "community-centered live online casino gaming experience" that lets multiple players pool their bets to fund scheduled casino slots streaming sessions. This lets a single player collectively wager on a spin, giving them the chance to win a jackpot 10,000 times their original stake.
In addition to the exciting gameplay and big jackpots, WeSpin contains specialized responsible gambling features that grant the players a safe and protected environment in which to enjoy their spins. Some of these features include pre-committed budgets and bet ranges.
Ruben Waage, Head of WeSpin, explained: "All participants in the WeSpin events must be registered customers with ComeOn to ensure that player security and care are in the high seat. 
"This will be done through top-of-the-line responsible gaming initiatives, whereby all WeSpin-related employees and streamers go through certified responsible gaming training before going live with WeSpin and facing customers."
Juergen Reutter, Chief Executive Officer at ComeOn Group, said: "Our product strategy for WeSpin has always been to provide this service to our locally regulated markets. This means that WeSpin is no different from any other product feature or marketing channel, and therefore naturally matching local regulations. At ComeOn, we believe that Casino streaming services need to be provided in a safe and protected environment in line with local regulations."
ComeOn Group is a global iGaming brand with a focus on providing a range of online gambling solutions through its many operator brands available in several regulated markets in the world. Just recently, the operator went live in the Netherlands in collaboration with Bragg Gaming.