Estimated reading time 2 minutes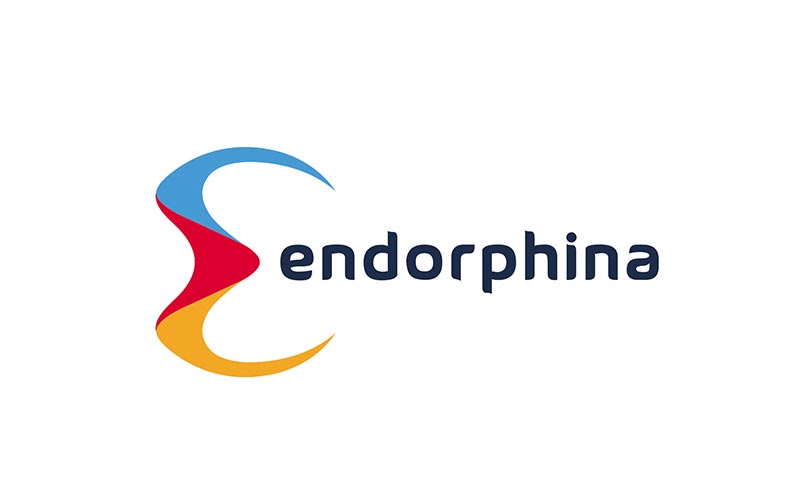 Endorphina, a provider of casino games, has just reached a content agreement with Latamwin, a technology solution for iGaming platforms.
As part of this contract, the company will be able to launch its extensive selection of games in Chile as well as in other regions of South America.
This new collaboration will be advantageous to both parties, as Endorphina will launch its expansion in Chile and Latamwin will be able to effectively serve its gamers with exciting new online slots content.
Zdenek Llosa, Senior Sales Manager at Endorphina, said they are very excited to announce the partnership with Latamwin.
"We continue our commitment to strengthen our position in South America, and their expertise in the market combined with our games will ensure it's a win-win experience for everyone," they said.
"We are happy to increase our audience with more regional players and let them enjoy our most popular tiles, including the return of our Ninja and our new releases Fisher King, Cyber Wolf, and Book of Vlad."
Latamwin will be in a position to capitalize on Endorphina's extensive collection of well-known and well-liked products for players by utilizing their well-established operations throughout the entire region.
Chile is going to be the first market that Endorphina enters as a result of this new partnership, but both companies are optimistic about further expansion.
Wilfred Adelsdorfer, CEO at Latamwin, categorically stated that the company was delighted to embark on the process of developing a new real money casino with Latamwin in Latin America.
"It is a great pride for us that Endorphina joins us as a provider of our platform since it is a well-known company in its line of business, which complies with the best industry standards and also has a very attractive catalog of games," he said.
"We are sure that this alliance will be to the liking of users, who will greatly enjoy this new integration." Adelsdorfer said.
Endorphina's presence in Latin America will be strengthened as a result of this deal, which comes at the same time as a separate move that will see the company preparing to go live in Argentina, and other parts of the continent.
Džangar Jesenov, Compliance Manager at Endorphina, said: "Currently, our games have successfully passed the testing process and have met the requirements set by the Province of Buenos Aires, the Argentinian regulator. With this, we've expanded Endorphina's presence in the Latin American regions."
These multinational operations emerged not long after Endorphina entered into a similar agreement with PepperMill Casino to boost their impact in Europe. With this partnership, the casino games that were developed by the developer are now accessible through the online casino platform in both Belgium and the Netherlands.