Estimated reading time 2 minutes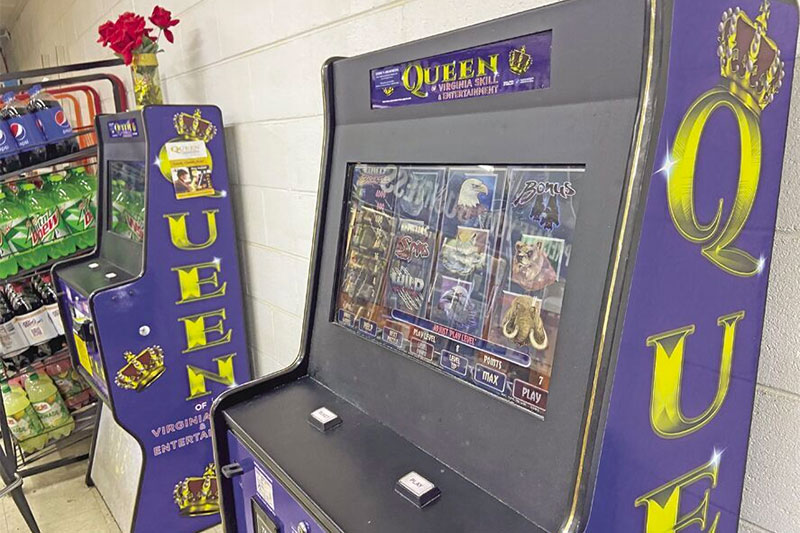 Pace-O-Matic has responded to the decision to extend an injunction allowing skill games to continue operating in Virginia. Justice Louis Lerner of the Greensville County Circuit Court extended the injunction till a new trial date is set in 2023 in order to permanently determine the future of skill games in the state.
A spokesperson for Pace-O-Matic, Michael Barley, expressed pleasure at the court's ruling, adding that the games developer expects to see the court upholding the legality of skill games in the Commonwealth.
"First, we want to thank Hermie Sadler and his legal team for fighting so passionately on behalf of small businesses that depends on this revenue," he said.
"We are pleased that legal skill games will continue operating in Virginia and providing much-needed revenue to small business owners across the state. We anticipate the final court decision will uphold the legality of skill games in the commonwealth.
"However, without further regulation and additional taxation, taxpayers are missing out on nearly $100m in tax revenue that could have gone toward critical projects along with curbing illegal games that are proliferating in Virginia communities."
READ: Best US casino sites in 2022
Barley said this about the statewide ban on skill-based games. In 2020, the Virginia legislature voted to ban skill games because they were too much like slots and other games of chance. However, for close to two decades these games have been a source of revenue for owners of convenience stores and other small businesses.
This ban on a viable source of revenue was what made former NASCAR great Hermie Sadler take the state to court and then demand a temporary injunction against the enacting of the ban. For Sadler, the ban was a government overreach that cost him about $750,000 per year.
Barley added: "If these games were important enough to support small businesses during COVID, they certainly are important now with the economic slowdown and should be allowed to continue operating in a regulated market today and in the future."
Skill games continue to face opposition from the gambling industry, which feels they are an infringement on its market share. In states like Pennsylvania and Georgia, the fight is still on as to whether skill-based games are unfair competition for casinos.