Estimated reading time 2 minutes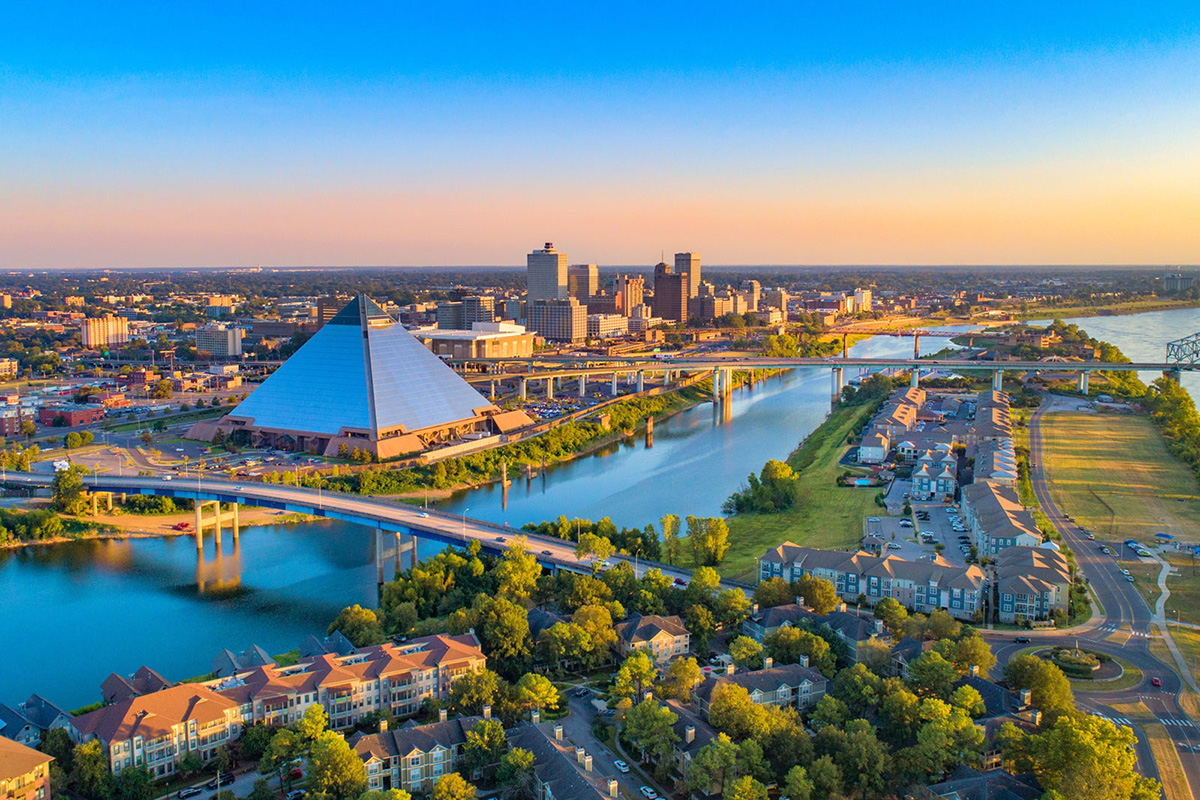 In recent years, the state of Tennessee has seen gambling shops open up on every corner. This has raised concerns about the possibility of gambling addiction among the members of the state. It is always a busy day in the gambling kiosks as they fill up just a few hours after opening. The shops sometimes close past the usual working hours because of the overflow of clients.
The situation is getting out of hand because the gambling sites are now mobile and are easily accessible through windows, android and IOS services. A gambling shop is no longer all a gambler needs to deposit funds and place bets on their iGaming website. Smartphones and tablets are mobile and allow people to bet anywhere and at any time. People spend most of their free time analysing games and placing their money on teams they think will win.
A small win is enough to convince one to place more bets with a higher stake.
This gambling wave has spared no one. Victims come from all genders. The 'get rich faster' scheme has grown popular among the youth and many middle-aged citizens. The thought of 'I will win next time' keeps them going, and they do not realise they are getting addicted. The number of hooked gamblers keeps growing by the day as more recruits keep coming in. In a group of 10 gamblers, only one is willing to admit their addiction and possibly agree to get help.
Gambling is continuously straining the finances and relationships of its addicts. Because of this, Tennessee has collaborated with the university of Memphis to devise ways to help its citizens stop gambling. The TDMHSAS (Tennesse Department of Mental Health and Substance Abuse Services) grant funds the idea with a current deal of $1.2 million. The projection shows that next year's funding will be $2.3 million based on the increase in revenue from gambling in the state.
James Whelan, Gambling Clinic director at the University of Memphis, says that the general awareness of the problem's existence is low. Most people are yet to recognise that gambling is a mental issue. Most victims believe addictions are attached to substances like alcohol, cigarettes and other known drugs. There is a belief that gambling addiction is easily fixable, and thus do not consider it mental. Gambling addicts require guidance and counselling out of the behaviour, just like someone addicted to substances. Gambling addiction is not a 'quick fix'.
The gambling clinics are a hope for all recovering gambling addicts. Their services are accessible via their website https://thegamblingclinic.com/. Tennesse is optimistic that through these clinics, more people will be able to recover and find better means of generating income. The number of gambling shops and websites in Tennessee might reduce in the coming years. Even better, the citizens of Tennessee might be able to get their finances on track and fix the relationships that have been negatively affected by gambling addiction.