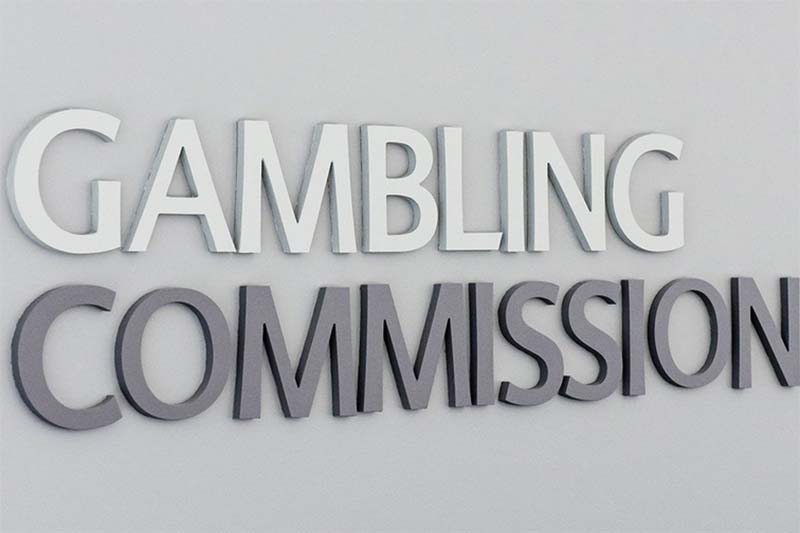 The UK Gambling Commission fined two online gaming operators, Platinum Gaming Limited and 32Red Limited, £7.1 million for failing to uphold anti-money laundering and social responsibility requirements.
Both companies are subsidiaries of Kindred Group and were given an official warning by the UKGC following the fines. Platinum Gaming Limited, which leads operations at unibet.co.uk, was fined £2,937,599, while 32Red, which runs 32red.com (32Red review), is required to pay £4,195,655. 
In a statement, the UK regulator's executive director, Kay Roberts, asserted that the real money casino operators neglected to communicate with their patrons in a manner that reduced whatever risk they had of experiencing gambling harm. 
"Our investigations also showed that policies and procedures were overlooked, both around customer accounts and anti-money laundering practices," Roberts said.
"Ultimately, it is an example which all gambling operators should take notice of to ensure they protect their customers at all times."
Platinum Gaming and 32Red's social responsibility failures include not identifying and communicating with punters that could have been suffering from gambling harms.
Platinum Gaming was also faulted for neglecting to implement adequate procedures and guidelines to identify gamblers with multiple gaming accounts. Several self-excluded punters were discovered to have registered on the platform after placing themselves on 32Red's self-excluded list.
32Red was also fined for failing to identify potential victims of problem gamblers and protect them. The platform reportedly allowed a customer to deposit £43,000 and gamble away £36,000 of the sum in a week without reaching out to them. 
Customer interactions with the gaming operator were discovered to be superficial and lacking in the necessary investigation. 32Red usually ended its inquiries after confirming that the customer was satisfied with their current gambling level and had the necessary funds to support it.
The UKGC also disclosed Platinum Gaming and 32Red's anti-money laundering failures, including failure to comply with the Money Laundering, Terrorist Financing, and Transfer of Funds rules. Platinum Gaming's Anti-Money Laundering (AML) procedures, policies, and controls were deemed below standard. The gaming operator also failed to ensure its policies were appropriately revised and reviewed to retain their effectiveness.
32Red's AML financial triggers were found to be too high for accurate management of terrorist financing and money laundering risks. Due to this, a significant amount of wagers were placed in a short period of time without 32Red identifying any flags or noting the punters' financial situations.
The casino operator allowed its customers, who were required to submit a Source of Funds (Sof) or Source of Wealth (SOW), to make deposits and place wagers within the 14-day window to submit the document. Despite its policy and procedures, 32Red failed to lock an account of one of its customers following the expiration of an information request deadline. 
This lasted two weeks until the account was blocked, and within that time, the customer deposited even more money, gambling £16,280 and losing over £8,000.