Estimated reading time 2 minutes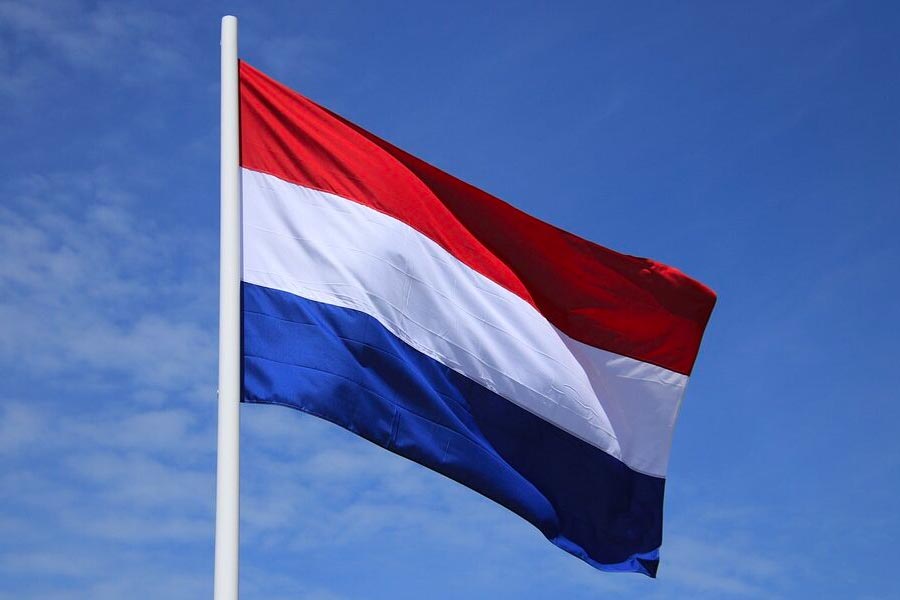 On March 27, the Dutch gambling authority, Kansspelautoriteit (KSA), released a financial penalty warning to digital poker platform Winning Poker Network after an inquiry discovered its websites to be accommodating unlicensed gambling activity.
Per the investigation conducted on Winning Poker Network in September 2022, the platform was found to give Dutch nationals access to illegal and unregulated online games via one of its websites. After the initial warning, Winning Poker Network reportedly promised to shut down the unlicensed gaming practices and block Dutch gamblers from accessing them.
The recently published cease and desist was due to the network failing to follow through on its promise. A follow-up inspection revealed that although the initial unlicensed website was no longer operating, interested gamblers still had a way to access the games.
The KSA discovered that Winning Poker Network provided a similar website for gamblers to register, providing the same unlicensed games as the previous platform.
In response to the continued supply of unregulated gambling games, the Dutch regulator has issued a formal financial penalty warning to the network. Per the order, Winning Poker Network will have to pay €25,000 weekly until it reaches the maximum of €75,000 if the platform continues offering its Dutch players unlicensed online gambling.
Winning Poker Network is the group behind popular poker rooms like the YaPoker, PokerKing, AmericasCardRoom, BlackChipPoker, and TruePoker.
The Netherlands gambling regulator has been on the prowl this year, issuing warnings and penalties to defaulting iGaming operators for illicit gaming operations. In one such instance, the KSA meted a €675,000 fine on Dutch iGaming firm Red Ridge Marketing.
The company was accused of promoting unregulated online gambling, which was prohibited by the KSA's gaming policy, updated in September 2021. Per the policy, the regulator was to inspect gaming turnover and, in cases of unlicensed practices, issue financial penalties.
For this year alone, the policy has led to the KSA fining five major firms, a total of more than €26 million. These include Fairload's €900,000 fine and Probe Investments' €1.12 million penalty. €1.78 million was also levied on Betpoint Group, while Videoslots was told to pay €9.87 million, and the most significant fine was a €12.64 million penalty on N1 Interactive.
Other sanctions this year include penalties of €350,000 to Bingoal, Joi Gaming's €400,000 fine, and €900,000 handed to Shark77, Equinox Dynamic, and Domiseda and Partners.