Estimated reading time 2 minutes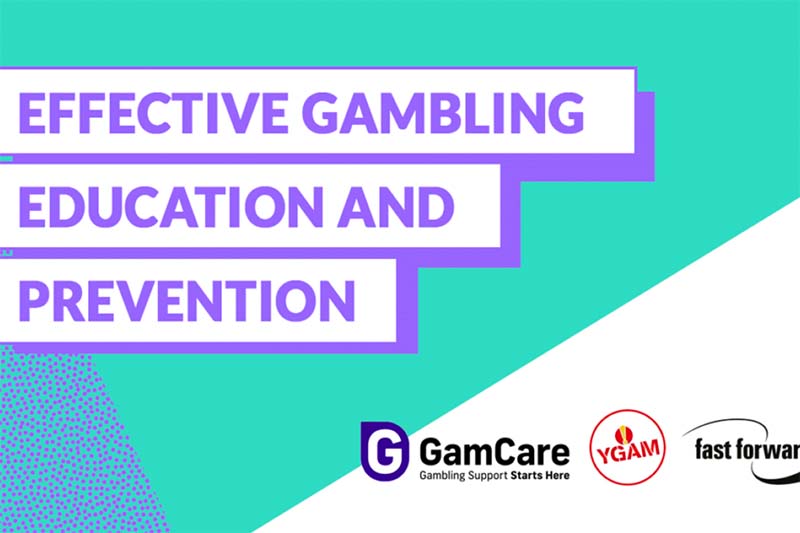 Independent UK charity GamCare revealed on Wednesday that the heightened living crisis in the country had significantly increased the issue of problem gambling.
According to a new report, based on a YouGov survey, a number of Brits with gambling problems have stayed in betting shops and wagered away their state benefits in an attempt to keep warm and cut down on energy costs.
The survey interviewed 4,202 adults in the UK and disclosed that one in every six problem gamblers (16%) out of the 5% population had visited public spaces to cut down on costs.
GamCare, which supports problem gamblers, revealed that there had been an increase in calls from people who had turned to brick-and-mortar gambling outlets as a warm bank. Some are also gambling to win extra money and cover their bills, including those on disability checks.
The survey data suggested that problem gamblers were likely more susceptible to believing that the activity could rid them of their money-related problems compared to the general population. Around 42% claimed that gambling would lead to significant financial change over the next year.
READ MORE: UK ONLINE CASINOS
Problem gamblers who are parents are feeling the most impact of the current rising cost crisis. Out of the 20% of UK residents interviewed in the past year, around 50% had given up things like food and laundry to provide for their children.
Compared to the 14% wider population, 44% of UK parents have expressed difficulty buying necessities for their children, like school uniforms, in the past 12 months.
GamCare's Chief Executive Officer, Anna Hemmings, revealed that the study involved only a section of people affected by the rising cost of living who had turned to gambling. 
"The rising cost of living is continuing to impact some sections of society harder than others, and the data from YouGov shows the challenges are particularly acute for people experiencing gambling harms," Hemmings said.
"What we are still seeing is a proportion of those who are hit the hardest by the cost-of-living crisis being the ones looking towards gambling to ease their money worries."
She also pointed out the importance of attending to a problem gambler's financial burdens in order to help the person in their journey toward long-term recovery. To that effect, GamCare is launching an initiative called the Money Guidance Service to help people affected by gambling get back on track.
"We hope with the launch of our Money Guidance Service that more people can explore their relationship with gambling but also have an opportunity to get a deeper understanding of how gambling could affect their finances going forward," Hemmings continued.
The Money Guidance Service was reportedly piloted across the East Midlands and Leeds earlier this year. It can now be accessed by anyone in the country, either by enlisting in GamCare's support services or calling the National Gambling Helpline.
Besides helping problem gamblers manage their funds and curb their spending habits, the service will also be available to individuals affected by someone else's gambling habits. The Money Guidance Service will help them organize their affairs and improve their financial situation.
The report comes after the UK Gambling Commission issued a record £19.2 million fine on William Hill following its failure to uphold its anti-money laundering obligations and protect its customers.