Estimated reading time 1 minutes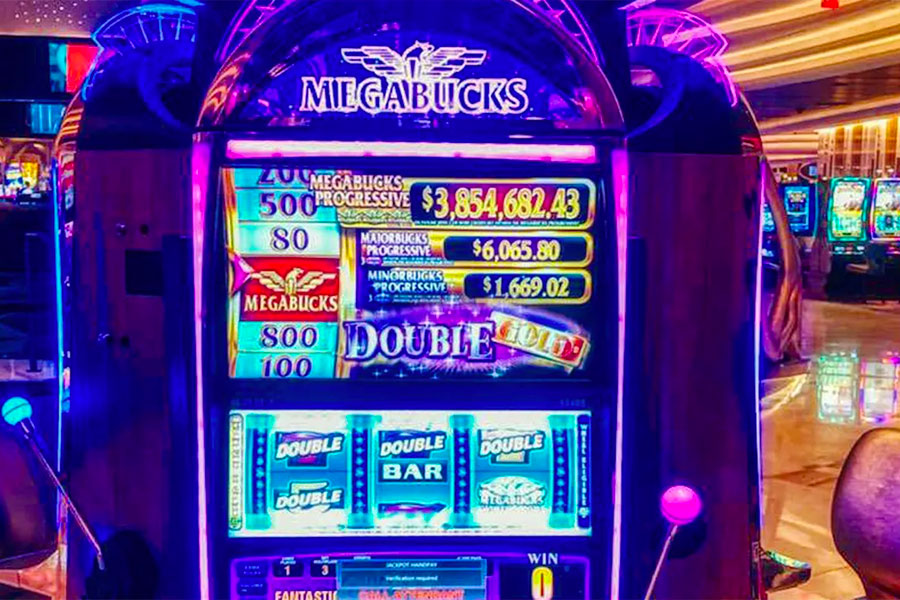 A lucky Reno woman won a $14 million IGT Megabucks jackpot at Atlantis Casino Resort Spa on Sunday, the Nevada casino has announced.
The woman, whose identity was not revealed, won a record-breaking slot machine jackpot, turning her $10 bet into a Megabucks Jackpot of $14,005,832.09. After consulting with IGT, the casino declared that this was the biggest Megabucks jackpot ever won in Reno.
The player managed to win it by chance after deciding to extend her stay at the Atlantis hotel due to the cancellation of her planned cruise.
The Atlantis Casino Resort Spa's general manager, Cheraz Ecker, said of the win, "We're ecstatic for our longtime Atlantis patron and her incredible jackpot win. This is another amazing milestone to celebrate in our company's history and it's verifiable proof that our award-winning property in northern Nevada truly is every player's paradise."
Toni Martinez, the Vice President of Western Region and Mexico Sales at IGT, expressed his excitement over the jackpot drop.
"IGT is thrilled that Atlantis Casino Resort Spa in Reno, Nevada could experience the property-wide excitement of a colossal, $14 million-plus Megabucks jackpot on its gaming floor," he said.
"With a $10 million top progressive jackpot reset value, no slot jackpot in the US rivals the size or thrill of IGT's legendary Megabucks game."