Estimated reading time 1 minutes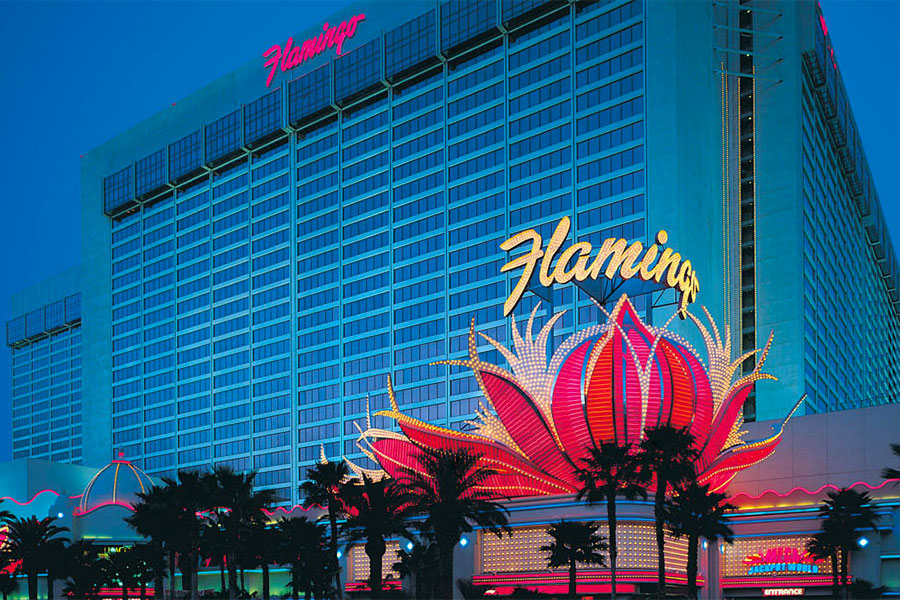 A California-based gambler struck it rich in Las Vegas over the weekend, winning a jackpot of nearly half a million dollars while playing Three Card Poker at the Flamingo Casino.
Omar Moreno of Santa Ana raked in a sum of $499,171 after hitting a five-card royal flush within 30 minutes of play. Moreno, who was on vacation to celebrate his friend's birthday, said he would use the prize money to buy a house.
April has proved lucrative for gamblers in Nevada, with multiple big wins reported.
Last week, an anonymous female gambler made headlines by winning the largest Megabucks jackpot ever at the Atlantis Casino Resort Spa in Reno, taking home a staggering $14 million. 
The odds of winning a Megabucks jackpot are 1 in 49.8 million. The gaming company behind Megabucks, IGT, saying it was the largest win yet on the progressive jackpot network.
In late March, a visitor to the Grand Sierra Resort named Jessy R. placed an $8 bet on the Wheel of Fortune High Roller video slot and won a jackpot of $544,000. What's more, Jessy had never played at the resort before, and the win occurred in just 10 minutes. 
This followed another anonymous player's jackpot win of $1.25 million at the same location in January.