Estimated reading time 1 minutes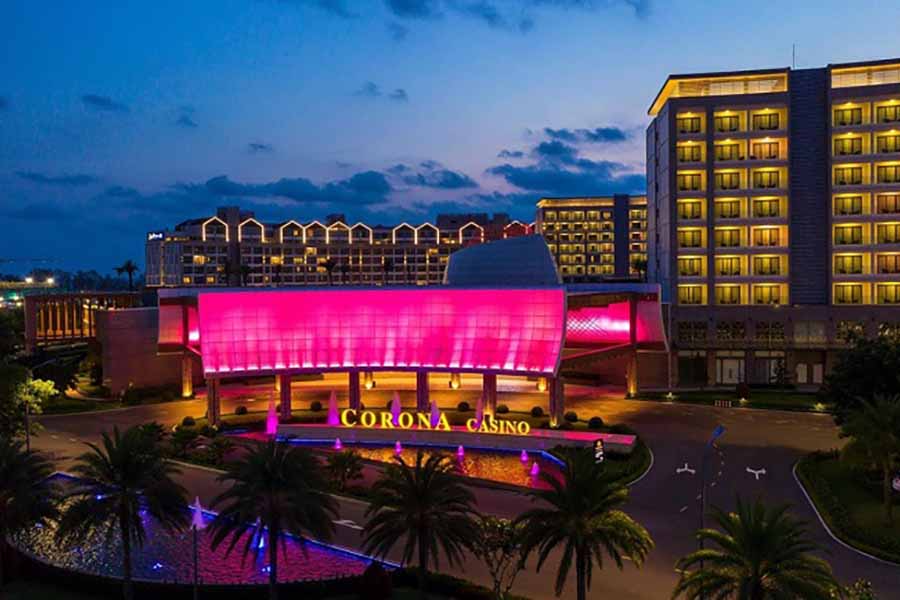 In a bid to boost the economy, provincial authorities of Dam Long, Vietnam is proposing a new casino in the night market at the tourist city of Da Lat in the Central Highlands. The purpose is to develop the province's night-time economy and ultimately, its local revenue.
The casino project, which is yet to approved by the authorities, will be located near Thung Lung Tinh Yeu (Valley of Love), a popular tourist destination for newlyweds because of its picturesque mountain views. It will also be along the new 900-meter pedestrian-only ultramodern night market the authorities are planning on developing.
Though the authorities have not chosen a specific location for the rest of its planned facilities, they have narrowed down their options to 16 viable locations. Some of the facilities to accompany the casino includes the earlier mentioned new night market that would feature stands for souvenirs, typical Da Lat commodities, street food, and facilities for cultural and recreational activities.
The authorities have not yet decided if the proposed casino will be foreigner-only or for citizens. Since Da Lat is not easily accessible to tourists, there are fears the casino might not do well if made foreigner-only. Meanwhile, Vietnam is strict about its casino industry, as only one casino in the country is allowed to permit locals. And that is under the condition that the individual must be be 21, earn a minimum of VND10 million (US$430) and pay an entry fee to gamble. However, there have been reports that the Ministry of Finance is pushing to change the status with the inclusion of two new casinos located in Da Nang City and Khanh Hoa Province.