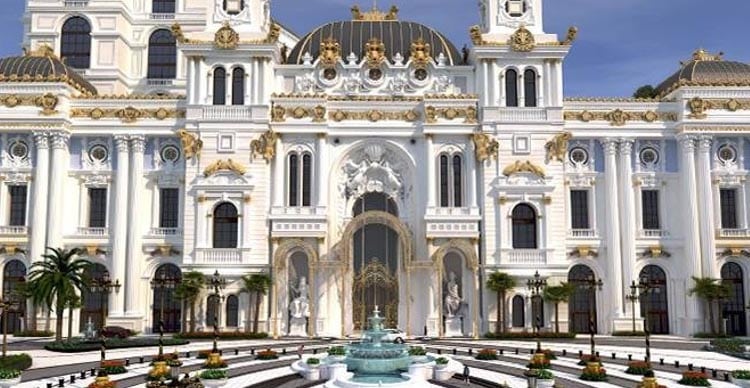 The gaming regulator for the Commonwealth of the Northern Mariana Islands (CNMI), the Commonwealth Casino Commission (CCC), has questioned the viability of Saipan's Imperial Palace planned construction of 2,000 new hotel rooms.
Imperial Palace, operated by Imperial Pacific, is hoping to build the massive extension, however, regulators have indicated that Saipan would have to almost triple its number of tourists to be able to fill the rooms.
The regulator, therefore, see the construction as needless.
Executive Director of the Commonwealth Casino Commission, Edward Deleon Guerrero is urging the House Committee to re-assess the proposal. According to him, CNMI would need to attract about two million tourists annually to be able to fill all the 2000 rooms. However the number of tourists arriving in 2017 was 659,741.
"I don't think the CNMI could accommodate 2 million visitors a year. And I don't think we have the capability to construct 2,000 rooms," Guerrero said.
The CCC agreed to a request by Imperial Pacific to prolong its construction deadline until 2021 about two weeks ago. The current extension means the project has been delayed for about four years from its original deadline as it has been extended twice, first by a year and a half and now by a further two and a half years.
The new integrated resort will contain 329 luxury rooms designed for VIP guests, with the remaining rooms being part of wider development plans by Imperial Pacific.
However, Guerrero wants the company to concentrate on the VIP rooms and shun the idea of additional rooms.
"It appears that revenue-wise, the VIP room is the direction in which to go—we don't need the 2,000 rooms or 2 million visitors. We just need to focus on visitors and tourists of that type," he said.