Estimated reading time 1 minutes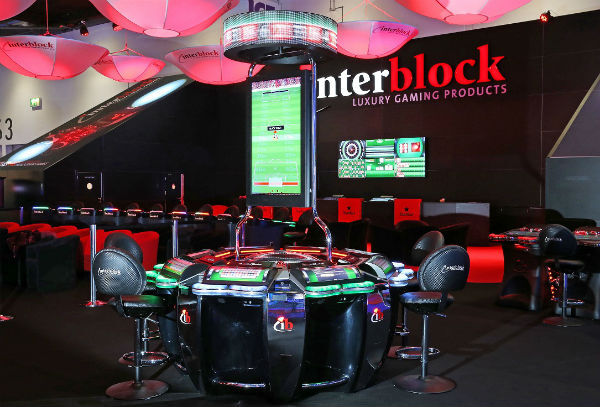 Interblock Gaming, developer and supplier of award-winning electronic table games, has unveiled its latest innovation at Isleta Resort and Casino in Albuquerque, one of the region's relaxation centers. The latest table game is a hybrid digital roulette table that is sure to elevate the casino resort's offerings and deliver high entertainment levels to players. Interblock's live dual roulette wheels is one of the first of its kind ever created.
The table features dual roulette wheels that are interconnected and color-coded to show the difference. The game is a spin on the classic roulette game, which means the table is now twice as entertaining and profitable. According to the operator, it is the first to feature the developer's latest creation in the entire world.
Meanwhile, questions have been raised about how safe the game is in terms of responsible gambling. However, the risks of irresponsible play can be easily alleviated by enforcing lower minimum bets.
Interblock continues to set the pace in the industry when it comes to ideation and iteration. The company does not relent in setting the standard in providing luxury interactive entertainment experiences. Its newest creation only proves that innovation is still possible within the industry.
While commenting on the new addition, Calvin Jiron, Director of Table Games at Isleta said: "This is an amazingly fun way to play roulette. With over 120 spins per hour, our players love the fast-paced play as much as the excitement of playing on two wheels at the same time. As the first of its kind, it's going to attract table game players from all over the state.
"This new double roulette is so exciting that we've had lots of our regular slot players coming over to try it. They like that is easy to play and love that the double bets boost up their winning."
Recently, Interblock debuted its Universal Cabinet Blackjack at the new Elite Slots Casino in Pitesti, Romania. The largest slot hall in Romania became the second location to hold the unique table game.