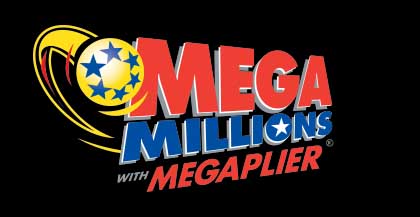 The Ohio Lottery has introduced an innovative and easy method through which customers can purchase draw tickets.
The agency last week launched its new mobile-enabled Lottery Card that enables customers to order tickets for draw games including Mega Millions and Powerball. These cards are available at some Lottery retail partners like Kroger stores, Buehler's, Giant Eagle, and Fresh Food.
The Lottery Card was developed courtesy of the tech firms Blackhawk Network and Linq3, one of the parties behind the Minnesota Lottery's now shuttered online sales channel.
It comes in two denominations, $10 for five plays, or $20 for 10 plays, and an added 89¢ fee for Mobile Play Benefits.
After a purchase, the customer has to text the unique code of the card for an allocated number during which they will confirm their identity, age, and location. They can then order the draw tickets, the quick-pick numbers of which are confirmed by text and picture message.
Customers who win below $500 will receive instant payment through their PayPal account.
The introduction of the card is an effort the state has adopted to update its purchasing channels in order to attract a younger demographic, who view lottery tickets as an archaic product produced for the old.
The lottery is relying on the surging popularity of retail gift cards to increase sales, as it is believed that people will be willing to replace a card with the new lottery cards for the non-gambling retail outlet.
The brains behind the card, Blackhawk and Linq3, indicated that the system would be introduced in others states within the year.