Estimated reading time 1 minutes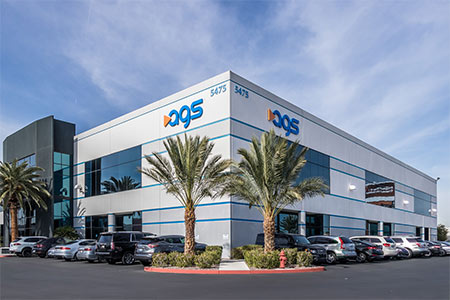 AGS is to purchase all issued and outstanding common shares of Integrity Gaming Corporation per a definitive agreement reached between the two companies.
Each share is going for a cash price of US $0.34.
The deal, valued at $49 million, includes the repayment of a $36 million outstanding debt of Integrity Gaming and would be funded with cash on the balance sheet.
READ: LATEST INDUSTRY NEWS
With the approval of the necessary parties, including Integrity shareholders, regulators, court and other third parties, the transaction is expected to close in the first half of 2019.
"The Integrity team has built a strong business, with an installed base of more than 2,700 Class III and Class II games in Oklahoma and Texas, partnering with some of the largest tribal gaming operators in the United States," said Andrew Burke, Senior Vice President of Slot Products at AGS.
The Interim CEO of Integrity, Robert Miodunski, said: "We strongly believe this is a good transaction for our company and that our customers will benefit from AGS' deep roots in Oklahoma and its proven ability to successfully manage a large footprint of leased games to drive strong performance for gaming operators.
"We look forward to working closely with the AGS team to ensure a smooth transition and continuity of service and support for our customers.
"I am proud of the Integrity team and the success we have achieved over our more than 20 years."