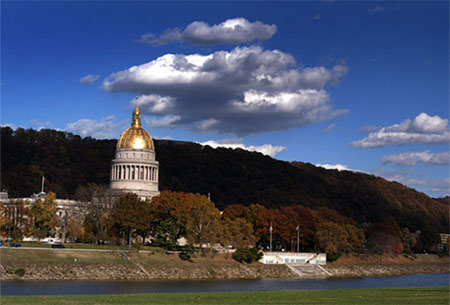 West Virginia is pushing new legislation that would legalise online casinos and poker rooms.
The Appalachian state has made similar moves before, but never with any success.
However, lawmakers are hoping the recent legalisation of sports betting will help pave the way for a favourable outcome on remote gambling.
READ MORE: GAMBLING NEWS
The bill reads: "Authorised interactive gaming, once fully developed, will allow persons in this state to participate in interactive games; not only with other persons in this state, but with persons in other cooperating jurisdictions in the United States where interactive gaming has been authorised."
The document also proposes that licences should only be made available to existing West Virginia gaming and wagering operators.
Licences would be issued by the Lottery Commission at a price of $50,000 apiece, with licensees required to pay 14 per cent tax on revenue from online gambling.