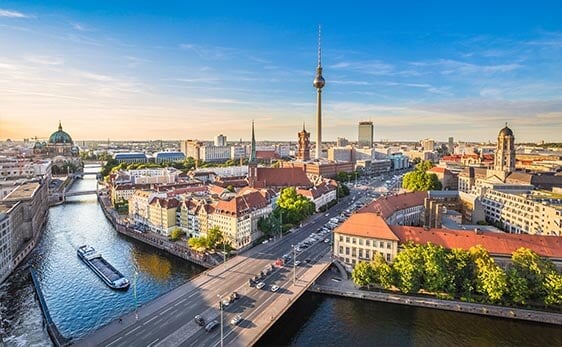 Estimated reading time 1 minutes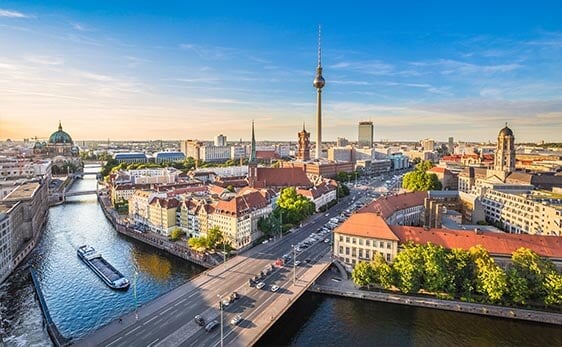 Online sportsbook JOI Gaming has been fined by Dutch regulator Kansspelautoriteit (KSA) the sum of €400,000 ($436,300) for targeting young people.
Further investigation has also been launched into the gaming operator's activities. But, for now, reports have said the operator was found to have sent promotional emails to young adults, that is, persons under the age of 24, which is a breach in the nation's gaming laws. These emails were reported as informing the recipients of its new online games of chance and were sent from December 8, 2021, to March 7, 2022, through its website platform, Jacks.nl.
KSA has always informed operators of the dangers associated with underage persons indulging in gambling. Young people are vulnerable, so their chances of having problem gambling and placing impulsive wagers are high. The regulator explicitly drew reference to the nation's gambling law, pointing out that the operator has violated Article 2, Paragraph 4 of the Gambling Act, which states that gambling providers should desist from targeting young adults aged 24 and below.
"The law explicitly includes the protection of young adults, because they run a greater risk of gambling addiction. Enforcing the ban on advertising aimed at young adults is one of the KSA's priorities," KSA said in a statement.
The chairman of KSA, René Jansen, added: "As far as we are concerned, the legislator is crystal clear: no recruitment activities aimed at young adults. In December 2021, the Gaming Authority will emphasize even more to licensed providers how the provisions on advertising and recruitment activities are intended. The Gaming Authority considers it serious and culpable that this provider nevertheless focused on young adults."
This is not the first time the Dutch regulator will be issuing a fine to an operator for targeting young people. Recently, in November of last year, KSA fined Toto Online $436,300 for violating the same advertising laws.