Estimated reading time 2 minutes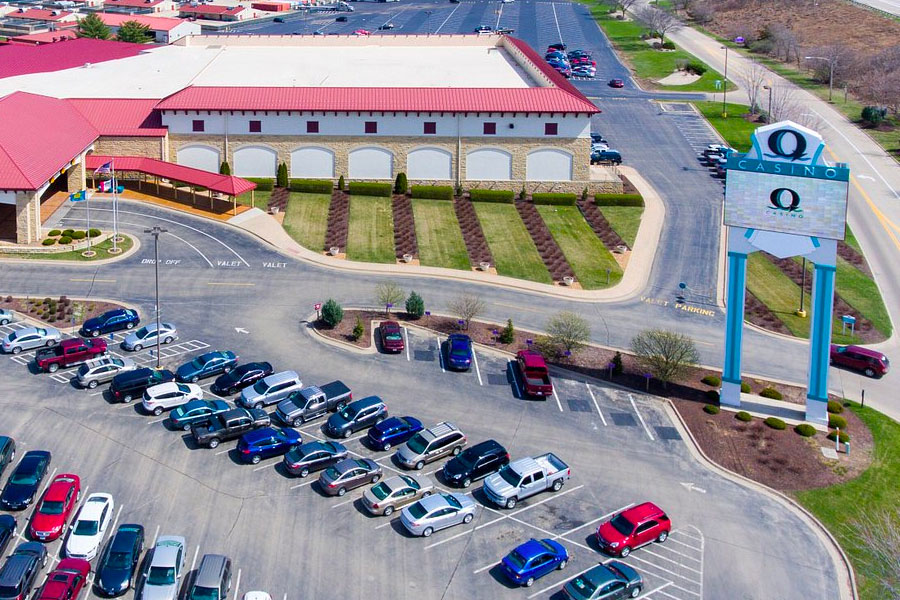 Q Casino in Dubuque, Iowa, is set to undergo a $75 million renovation to transform the entertainment and gaming complex into an ultramodern space while adding new amenities. This comes after the Dubuque Racing Association (DRA), the owner of the business, signed off on the multi-year project, which is part of redevelopment plans for Schmitt Island. 
The move follows 15 years without any upgrades to Q Casino, with the five-stage renovation plans already approved by the city council. Final approval will come from the Iowa Racing and Gaming Association (IRGA), which will vote on the plans during its next scheduled meeting. 
The first phase of the renovation involves the creation of a temporary casino that will be located in the viewing area of the former greyhound racing grandstand located on the upper floor of the facility. All casino equipment on the gaming floor will be relocated there from the main casino. Work on the temporary casino is expected to start as early as February 7 and should run for about three months. 
READ: Top online casinos for US players
This will then be immediately followed by a remodelling of the main casino area, which will feature bar-top slot machines in the centre bar. Other planned updates include construction of a hotel tower between Hilton Garden Inn and Q Casino, and an update to the complex's facade and landscaping. This project is expected to run till 2025. 
Alex Dixon, president and CEO of the DRA and Q Casino, said: "This is an exciting project for Q Casino, DRA and the City of Dubuque, so we look forward to making our presentation to the Iowa Racing and Gaming Commission and getting final approval of our plans.
"We are now in a great position to begin transforming the old greyhound racing area into usable space, as well as refreshing and enhancing what is offered in our current casino footprint."
Brian Rakestraw, chief operating and finance officer of the DRA and Q Casino, said: "Q Casino has historically played an integral role in the local economy and consistently made valuable, gaming-related payments to the City of Dubuque. However, just like any business, we must also reinvest in ourselves if we want to grow, especially as new, nearby gaming properties in Wisconsin and Illinois open-up.
"Our plans to refresh and enhance what is offered at the Q is an important investment that fits into a much bigger plan that goes to the heart of who we are as a city, and what we offer both citizens and visitors. Improvements at the Q are a key part of the plans for Schmitt Island, which will eventually offer even more amenities and features that can be enjoyed by all."