Estimated reading time 1 minutes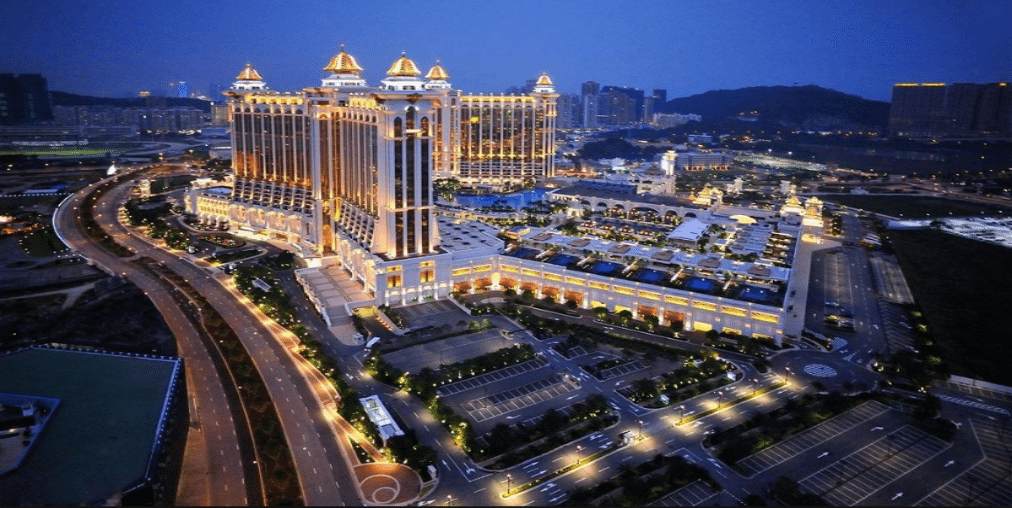 Macau received less visitation than expected during this year's Golden Week.
Despite strong numbers over the first two days, the trend did not hold up compared to last year.
With this, some analysts expected poor financial returns for the gambling mecca; however, the gross gaming revenue (GGR) did not tumble as feared.
Figures from JP Morgan Securities (Asia Pacific) Ltd show the first seven days of October witnessed a rise to $162 million in the average daily revenue (ADR) for Macau casinos.
In the firm's published note, it stated: "This implies that ADR grew well over 15 per cent year-on-year, and that 'total GGR' during Golden Week grew high-single-digit year-on-year."
JP Morgan Securities analysts Sean Zhuang and DS Kim said the total GGR comparison between last year and this year was not a true comparison.
According to them, this is because last year's period covered eight days, while this year had only seven.
However, the analysts added, "This is better than our expectations of approximately 5 per cent growth, and likely ahead of the market's."
The official Golden Week period, as stipulated by the Chinese State Council, was October 1-7.
The Sanford C. Bernstein brokerage last Monday placed the ADR for the first week of October at approximately $161.12 million.
The firm's analysts, Vitaly Umansky and Kelsey Zhu, indicated, "Mass volume is estimated to be up 22 per cent to 23 per cent, with VIP volume estimated to be up 15 per cent.
"Other than visitation growth, better quality players helped drive VIP and mass GGR growth."
MORE: LATEST GAMBLING NEWS