Estimated reading time 1 minutes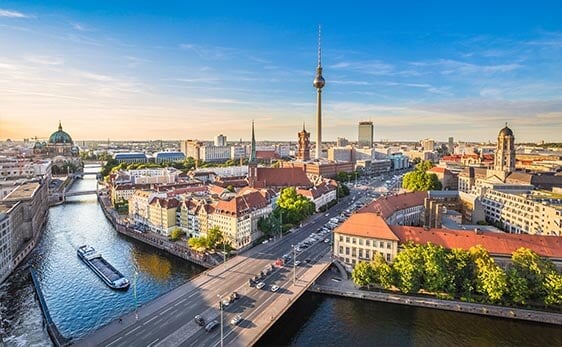 Arcade gaming group Lowen Play digital GmbH has recently become one of the few operators to be granted a virtual slot games operational license in Germany by the Saxony-Anhalt State Administration Office.
The Managing Director of Löwen Play Digital GmbH, Patrick Handl, expressed his delight at the milestone that the group has achieved through this license acquisition.
"We are delighted to have finally received the license to operate virtual slot machines. The digital business unit represents an important element in the strategic direction of the Löwen Play Group," he said.
According to the country lead and authorized signatory of Löwen Play digital GmbH, Marcel Freiberger, the entertainment sector of their brand is promising to expand more into the digital sphere. He continued that their top priorities are always the value of their game selection and offerings, so gamers should anticipate quality and top-notch content as their sole aim is customer satisfaction.
"The entertainment range around the Löwen Play brand will be expanded even more into the digital world with immediate effect. The quality of our game portfolio and services as well as the responsibility towards our players always have the highest priority for us," said Marcel Freiberger.
Since its inception The arcade gaming provider has always prioritized the safety of players, which was one of the authorities' criteria for granting them a license. However, when it came to their finances, concerns were raised about the viability of the organization's workflow. This is because the group was heavily affected by the negative impacts of COVID-19 restrictions and lockdown; hence, it was difficult for them to manage their debt.
The arcade provider has been in the sector for approximately 50 years and has provided about 2,800 workers in more than 400 arcades.
Gamers can find numerous well-known arcade-style slot games in Löwen Play's online portfolio. Customers can anticipate more payment options, a constantly expanding selection of games, and a more enjoyable gaming environment.