Estimated reading time 2 minutes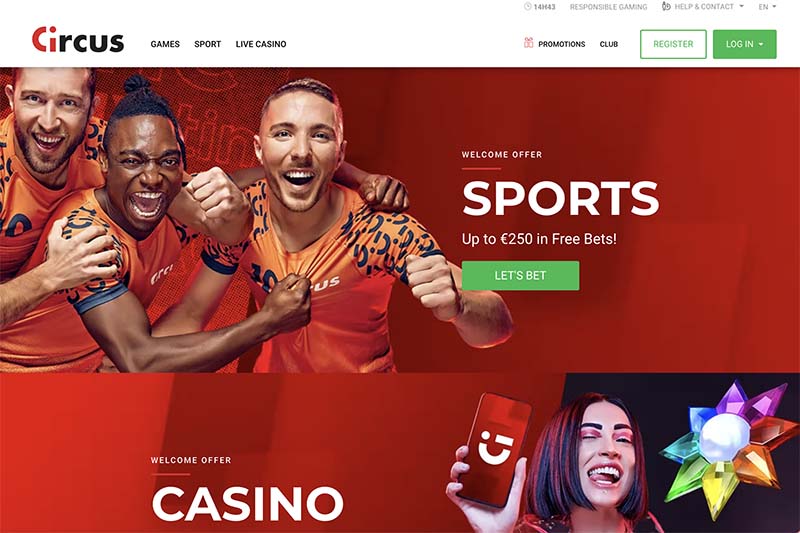 Casino gaming and sports betting website Circus has disclosed its intention to file a lawsuit against TOTO, a Dutch lottery provider, for alleged inappropriate monopolist actions since the launch of the legal industry in October, 2021.
Circus, which is a brand owned by leading Belgian gambling operator Gaming1, claimed that Nederlandse Loterij, TOTO's ownership group, had an edge over other operators.
Circus said that Nederlandse Loterij's promotion of TOTO prior to the start of legal online gambling are some of the most clear violations. The popularity of the Nederlandse Loterij among residents was another benefit that its online offshoot benefited from.
To cap it off, TOTO also obtained exclusive media slots for advertising, which it utilized to viciously market their iGaming offerings. This was later investigated by regional ministers as yet another violation of the Dutch Remote Gambling Act (KOA).
Circus drew attention to the fact that this action violates Dutch laws, which oblige authorized businesses to halt their advertising before launching.
The Dutch authority also went the extra mile and ordered licensees to delete all Dutch player information from their records in order to prevent any business from gaining an unfair competitive advantage over competitors.
The Chief Executive Officer, Martijn Maertens, claimed that TOTO and Holland Casino Online exploited their power, resources, and database to monopolize the market.
The Dutch Authority for Consumers and Markets (ACM) is currently looking into whether this does, in fact, violate European legislation. In any case, according to Maertens, his company believed that the KOA judgments should have resulted in an equal competitive space for all businesses.
"We regret that the aggressive marketing campaigns of the first phase around the opening of the market have started the political discussion about the ban on untargeted advertising," Maertens said.
"In addition, the monopolists TOTO and Holland Casino Online have used their name, money, website and database to build a dominant position in this new market. Whether this is a violation of European regulations as a state participation and legally established monopolist is currently being investigated by the Authority for Consumers and Markets."
"This, in combination with the current and upcoming restrictions, gives us the feeling that it is not a level playing field with regard to these parties, which was a starting point of the regulation."
Circus attorney for the case, Bas Braeken, also disclosed that TOTO obtained a "€30 million interest-free loan" from parent group Nederlandse Loterij.
"That is therefore money earned with the old monopoly, ie state aid, which has now been given to the new subsidiary against demonstrably non-market-compliant, soft conditions. That gives them big budgets for TV commercials," said Braeken.