Estimated reading time 2 minutes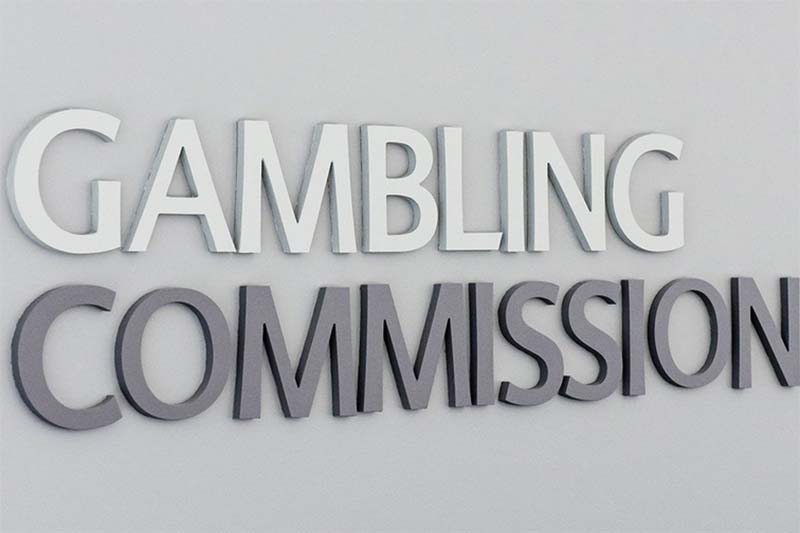 UK ministers have been asked not to succumb to the pleas of the gambling lobby by watering down the contents of the soon-to-be-published gambling white paper. 
Anti-gambling campaigners have expressed concern that, in a bid to placate the gaming industry, the government might not implement the necessary reforms to establish the much-needed customer protection measures to shield at-risk and vulnerable gamblers.
The gambling white paper is set to be published later this week and will carry out a massive overhaul of the gambling laws that have been in place in the UK since 2005. The reforms were first promised as far back as December 2020 but were pushed to late April after numerous delays.
One of the measures to be introduced is a $2 limit on online casino games. The white paper will reportedly limit the amount of money wagered by those under 25 on online gambling machines and impose a mandatory levy on gambling companies to fund addiction treatment.
Gambling advertising is another major topic in the white paper, with campaigners calling for an outright ban. Many have urged ministers to push for tighter measures and not succumb to the efforts of gambling firms to water down the ban.
This comes following the recent agreement by the English Premier League to reject front-of-shirt gambling sponsorships in favour of sleeve and hoarding advertisements in a bid to avoid a blanket gambling ban. According to anti-gambling campaigners, this could push officials to take a milder stance on gambling advertisements.
There is also the issue of the efforts of gambling firms to secure backbenchers to lobby for them.
Earlier this month, Tory MP Scott Benson was caught on camera in an undercover sting offering to lobby for a non-existent gambling firm. He was promptly suspended from his position as a Tory MP. 
The director of Clean Up Gambling, Matt Zarb-Cousin, asked ministers to pay no mind to comments from the gambling industry and release a potent white paper that will protect vulnerable gamblers.
Will Prochaska from Gambling With Lives also released a statement urging the government to release a white paper free of the pressures of the gambling industry.
"After several years and many delays, the government must release the white paper and show it hasn't caved into powerful industry lobbying. Poll after poll shows the public wants to see strong reform, especially on gambling advertising," Prochaska said.
"If the industry is allowed to continue to sell harmful products as safe, it won't cut it with families.
"Action that makes the most addictive products less harmful, such as reducing stake sizes and spin speeds, will be welcomed, but it must be meaningful if it's to protect people."
Campaigners claim that the most effective route for the white paper would be to reduce the size of stakes and significantly limit, if not outright ban, gambling advertisements.
According to a recently released YouGov poll, over half of the soccer fans in the UK are in support of banning most forms of gambling advertisements in sports. This, however, could cause financial troubles for several sports clubs that rely on their gambling sponsors. Popular UK casino operators like Betway, William Hill and Paddy Power have all either sponsored or sponsor clubs in the United Kingdom.
The increased scrutiny of the UK gambling industry comes despite companies like Kindred Group reporting historic lows in problem gambling.