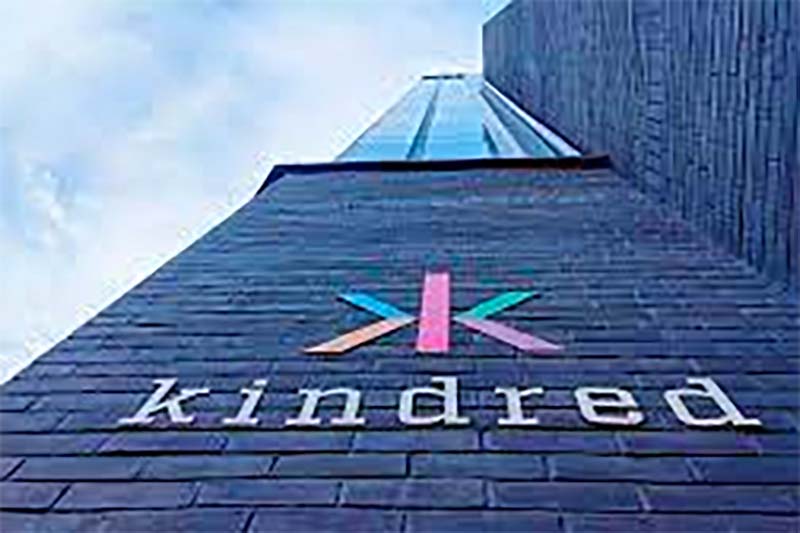 Kindred Group is reporting its lowest-ever share of income from harmful gambling for the first quarter of 2023, in a major boost to the company's standing in the industry.
Kindred Group revealed the revenue recorded was 3.3%, a 0.3% drop from the figure recorded in Q4 2022, with this figure the most consistent in Kindred's "Journey to Zero" initiative since its inception in 2021.
Intervention by the Kindred Group's customer service and the activities of responsible gambling teams during Q1 2023 resulted in around 83% of its customers reporting improved gambling behaviour.
Kindred Group also recorded favourable results due to the effects of automated technological solutions, which identified and communicated with customers that showed signs of potential problem gambling via computerised interventions.
Kindred Group's Chief Operating Officer Henrik Tjärnström released a statement in which he emphasised the importance of early intervention in order to prevent harmful practises among gamblers.
"We have continuously emphasised the importance of detecting and engaging with our customers who are showing markers of harm," he said.
"To prevent harmful behaviour, early intervention is critical, and I am glad that we can see the result of the rollout of automated interventions that we have done in some of our markets."
For Q3 2022, however, problem gambling revenue saw an unexpected uptick to 3.8%, with an 82.6% improved effect post-intervention. While explaining the reason for the increase, Kindred stated that the fourth quarter was a time when harmful gambling saw a general increase.
The figure for high-risk gamblers eventually dropped to 3.3% for the fourth quarter of 2022, while the improved effect after interventions amounted to 82.1%.
"Going forwards, I look forwards to following the holistic approach and collaboration across different teams within Kindred," Tjärnström said.
"Responsible gambling is not a factor only for one team; it is something that every single employee contributes to through their knowledge and commitment to reducing harmful revenue. 
By having our tech teams work hand in hand with the responsible gambling and customer-facing teams, we can swiftly release improved interventions across different markets. All in line with our Journey towards Zero road map."
Kindred Group set a target of 0% revenue from harmful gambling by 2023 and has reported on its progress every quarter. This, according to Kindred, will raise awareness of its efforts towards sustainability, increase transparency, and contribute to a fact-based conversation about problem gambling.
While it has yet to reach its target, Kindred's reports on reducing the proportion of revenue from these gambling sources have shown that the company is progressing rapidly.
Kindred's most recent quarterly report on its responsible gambling figure comes ahead of its anticipated trading results for Q1 2023. The fourth quarter saw Kindred record figures that fell short of its targets, mostly because the FIFA World Cup had a less significant impact on its operations than predicted.
Kindred is also set to undergo changes in its UK casino and sports betting brands Unibet and 32Red when the Gambling Act Review White Paper is published later this week. The white paper will include the biggest overhaul of UK gambling industry regulations since 2005.