Estimated reading time 2 minutes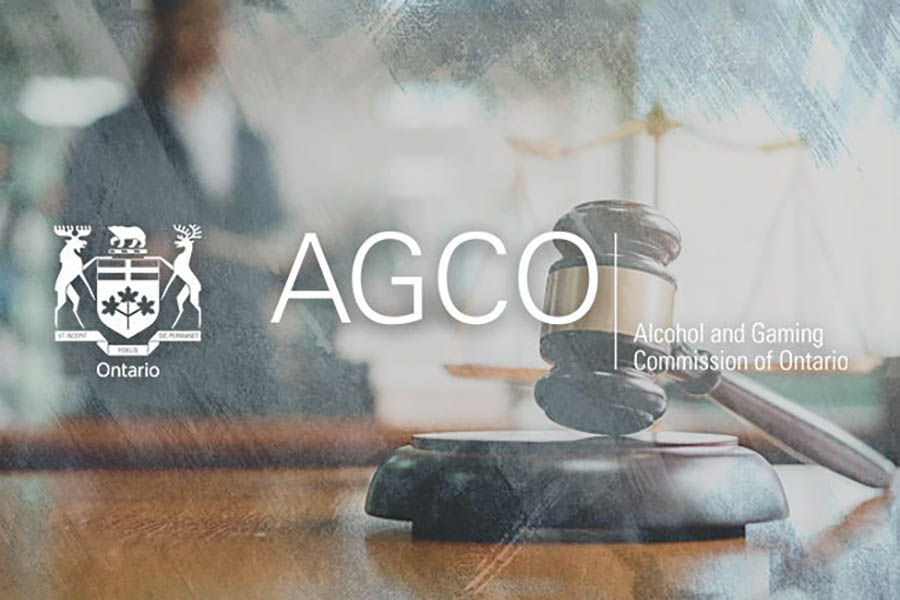 The Registrar of the Ontario Alcohol and Gaming Commission issued a fine on three iGaming operators on Thursday for violating the Registrar's Game integrity standards for internet gaming.
The AGCO registered internet gaming operators were given fines totaling CA$70,000 (US$51,815) for allegedly supplying uncertified and unapproved slot games within Ontario. The regulator stated that the titles offered by LeoVegas, Bunchberry, and Mobile Incorporated were not certified by the AGCO Registrar or approved by an Independent Testing Laboratory (ITL), which the Registrar registered.
Mobile Incorporated was also accused of violating Standard 1.22 by offering games from non-AGCO registered companies.
In the release, the AGCO explained that its Standards were implemented to shield the residents of Ontario from potential gambling harms. They were also to ensure that integrity and fairness were upheld in the gaming sector and listed some requirements gaming operators and suppliers needed to follow in order to operate in Ontario's regulated iGaming market.
This includes offering AGCO-certified titles and AGCO-registered ITL. Operators were also required to put an end to all unregulated gaming activities.
The AGCO's Chief Executive Officer and Registrar, Tom Mungham, released a statement addressing the issue.
"The AGCO holds all registered operators to high standards of responsible gambling, player protection, and game integrity, and monitors their activities in the interest of Ontarians," Mungham said.
"A critical feature of our regulatory framework requires operators to only offer games that are from registered gaming suppliers and have been certified by an AGCO-registered independent testing laboratory to meet the highest standards of game integrity. Ontarians who choose to play on registered sites need the assurance that the games being provided meet these requirements."
Out of the CA$70,000 (US$51,815) fine, LeoVegas is required to pay a fine of CA$25,000 (US$18,500) for going against Standards 4.08 and 4.09. It had allegedly supplied an uncertified slot title to players on its Ontario site.
Mobile Incorporated was fined CA$30,000 (US$22,200) for violating Standards 1.22, 4.08, and 4.09. The company was accused of offering unapproved titles in their Ontario gaming sites from two unregistered suppliers.
Bunchberry, the third operator, allegedly violated Standards 4.08 and 4.09 and is expected to pay a fine of CA$15,000 ($11,000). Like LeoVegas, the company provided unauthorized games on its Ontario website.
All three operators issued a Notice of Monetary Penalty reserve the right to launch an appeal on the AGCO's action to the Licence Appeal Tribunal (LAT). The adjudicative tribunal is a part of the Tribunals Ontario and, as such, is independent of the state's regulator.
Earlier this year, the AGCO released statistics on how the state's regulated iGaming market was fairing in commemoration of a year of legal online gambling. The report stated around 85% of the gamblers in Ontario now patronized legal operators, which according to Mungham was the sole aim of the first year of legal online gaming in the state.