Estimated reading time 1 minutes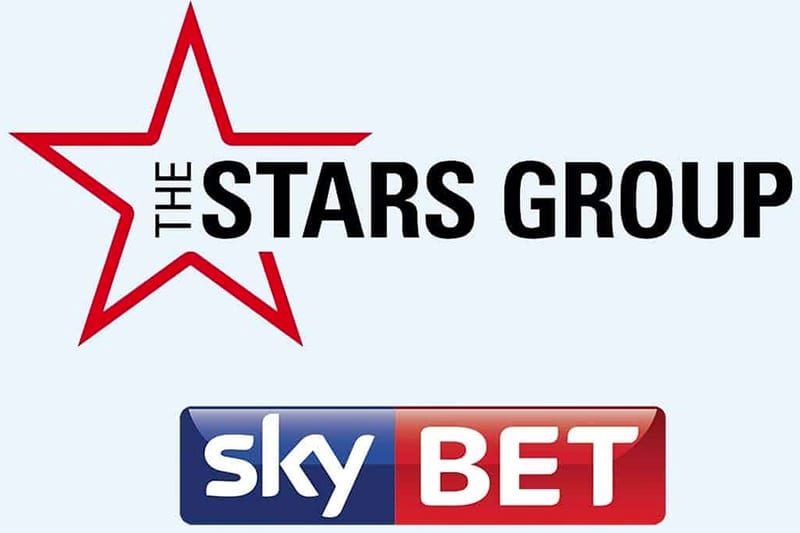 The United Kingdom's Competition & Markets Authority has given the green light to the Stars Group and its acquisition of Sky Betting & Gaming (SBG).
The move enhances The Star Group's standing as one of the world's leading online gaming giants.
After completing the deal back in July this year, the Stars Group has wasted no time in re-shuffling the deck chairs of SBG management after officially taking over.
Among the new appointees are the former CEO of SBG, Michael Flint, as Executive Chairman, and former COO of SBG, Ian Proctor, as the new CEO.
Proctor and Flint will have to report to The Stars Group's chief executive officer, Rafi Ashkenazi, while Grant will report to Mr Proctor.
On the new appointment, Mr Ashkenazi, said, "We believe these appointments position us well to deliver our strategy to become the world's favourite gaming destination".
Mr Flint on his part said, "I am looking forward to helping shape the next chapter of growth for SBG as part of The Stars Group."
"I am confident that the new management structure, which includes an operational board for SBG, will allow us to maintain our unique culture that has delivered success over the years and continue delivering market share gains in the UK online betting and gaming market, building on our position as the UK's most popular online betting brand," he added.
Flint has for the past 16 years worked with SBG, serving as its Chief Executive Officer in the last ten years. That aside, he has over 20 years' experience in the online business. He started his career as a consultant at McKinsey & Company from 1997 to 1999, then to FT.com as Channel Director, then moved to flutter.com as Product Director.