Estimated reading time 2 minutes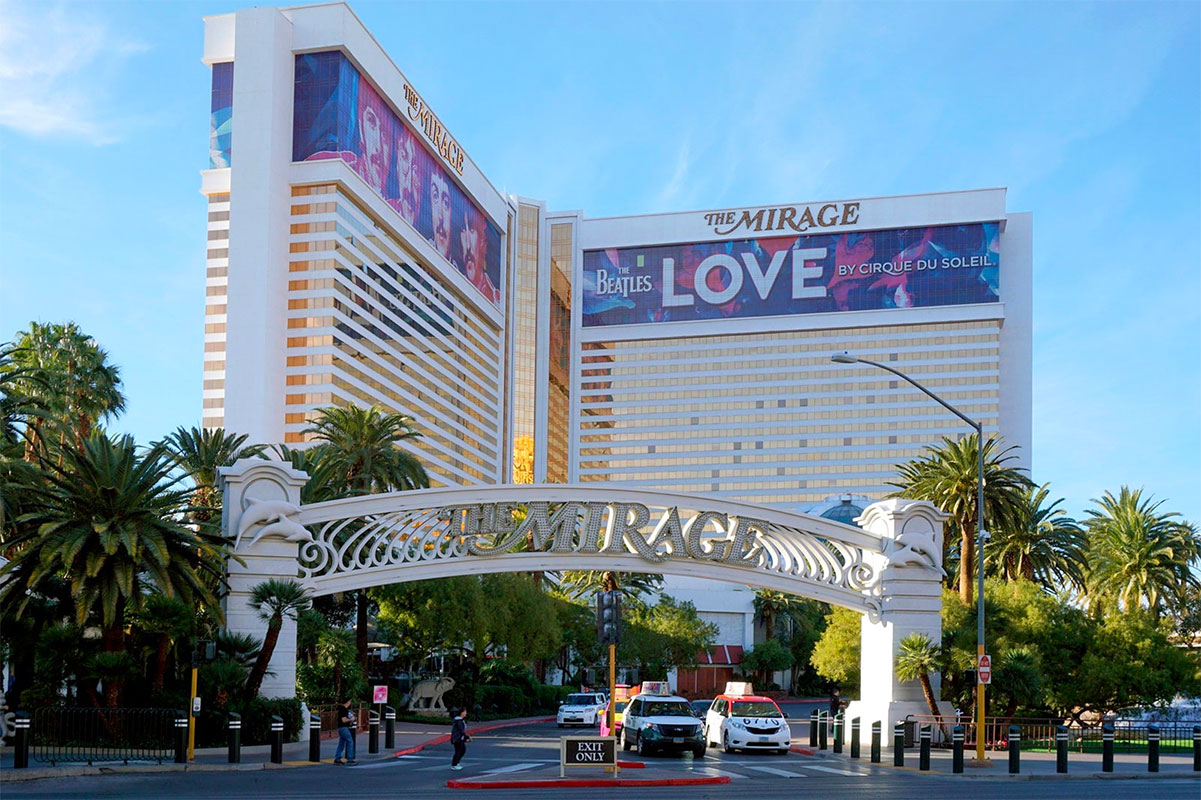 Hard Rock International will take ownership of The Mirage, the renowned hotel and casino in Las Vegas. This transition has been made possible following the completion of a significant acquisition deal between the two businesses in December 2021.
Last year, Hard Rock International – which is owned by the Seminole Tribe of Florida – dished out a whopping US$1.075 billion to MGM Resorts International in order to acquire The Mirage. Hard Rock has revealed that it has ambitious plans for the facility which will be carried out in stages.
The terms of the sale state that Hard Rock has the ability to operate under the brand name 'The Mirage' for a period of up to three years. In July, the company also disclosed its intention to rebrand the hotel and construct a tower in the style of the iconic Hard Rock guitar motif in 2025.
The conclusion of the transaction and the formal handover of the property from MGM Resorts to Hard Rock are both dependent on receiving clearance from the Nevada Gaming Commission. According to reports, December 22 will be the earliest possible opportunity for the commission to give its approval to the deal.
The President of Hard Rock International, Joe Lupo, stated that the company was looking forward to giving its new customers premium services including its exclusive Unity Rewards loyalty program.
"We look to ensure a good experience for our guests with little change or disruption," Lupo said in a statement Monday.
"We will be implementing Hard Rock's Unity Rewards which is available in over 150 locations throughout the United States and around the world."
Subscribers of the MGM Rewards program will have the option of transferring their tier status to the reward program offered by Hard Rock, or they will be allowed to keep their tiers for use at all other MGM hotels.
Hard Rock has committed to ensuring that clients of The Mirage do not encounter any inconveniences or significant changes during the transition phase. During this period, the status of each hotel reservation will be maintained in its current state, and the booking numbers will not change.
Up until the point where the transaction is entirely finalized, members of MGM Rewards will continue to have access to all of its privileges.