Estimated reading time 1 minutes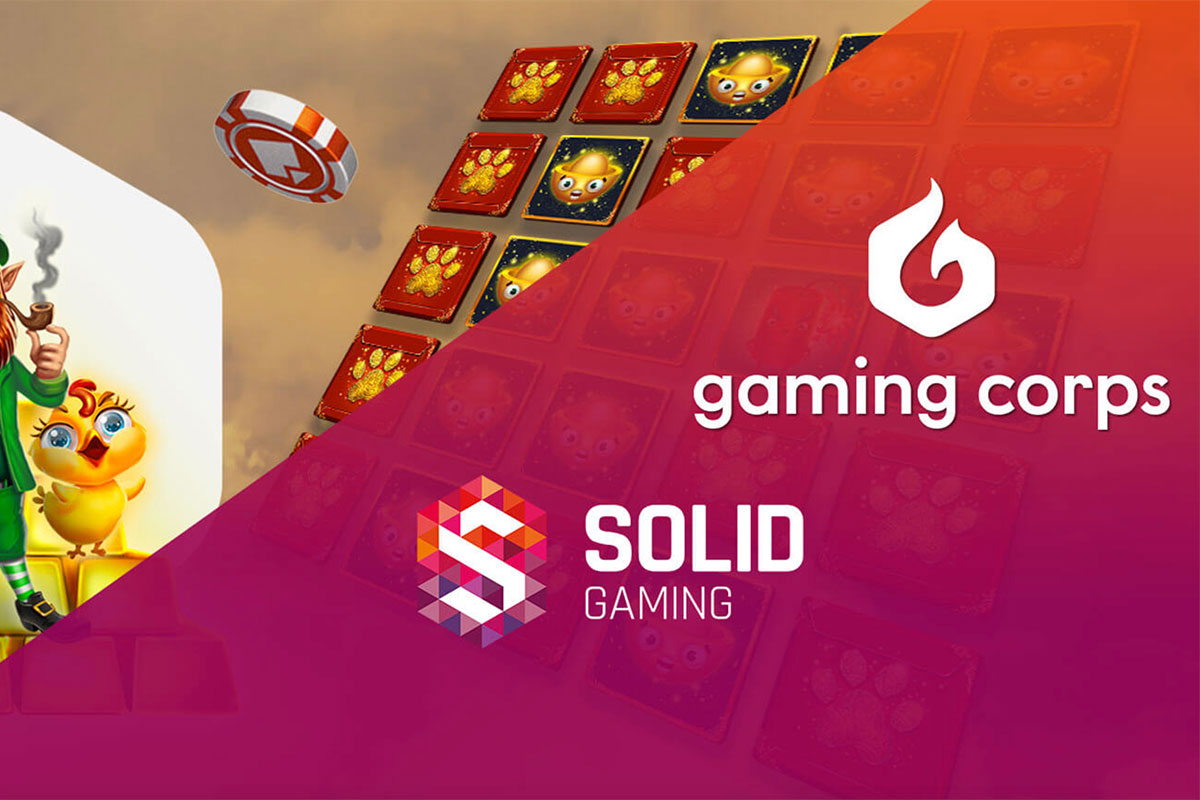 B2B aggregator Solid Gaming has secured a new agreement to offer the products of the Swedish developer Gaming Corps to Asian markets.
Gaming Corps' casino, table, multiplier and mine games will be distributed by Solid Gaming to operators across all of Asia. Titles such as Angry Elf, Clumsy Witch, Jellos, and Golden Chick will be shopped around at prominent online casinos in a wide variety of iGaming markets, including the likes of Vera&John and Yuugado in Japan.
According to the CEO at Gaming Crops, Juha Kauppinen, this strategic alliance will serve as a stepping stone for the company to publicize its offerings to a wider network. He also noted that Gaming Corps is delighted about the opportunity to leverage Solid Gaming's expertise in the region.
"This new partnership is truly exciting and represents a significant step forward for Gaming Corps. We are now further improving our skills in making bespoke games and are taking a big step into the Asian market. The team at Solid Gaming has a tremendous industry knowledge which Gaming Corps will have the opportunity to access and transform into exciting, modern game concepts," he said.
The commercial director of Solid Gaming, Shaun Cowles, added that the software supplier sees a lot of potential in Gaming Corps and the new partnership between the two firms.
"In Gaming Corps, we see a versatile company with whom we are excited to work closely to bring unique bespoke content types to the Asian market. Gaming Corps is a new and upcoming company with an interesting portfolio of games including slots, table games, multiplier games and mine games," he said.
"We have seen a growing interest for new and modern game styles and Gaming Corps has impressed us with the games they have created. With their capacity and our extensive industry knowledge, we are hoping our collaboration will prove a great one for both parties.
"We look forward to this joint journey in Asia. Gaming Corps' games are extending an important part of offer in the Asian markets and we look forward to seeing how their games are received by the operators and players!"