Estimated reading time 2 minutes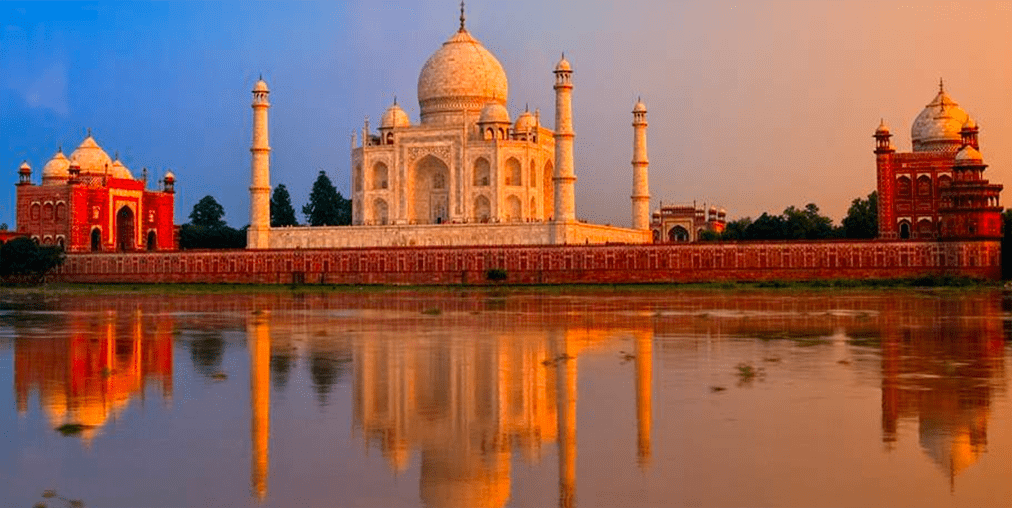 The debate rages at to whether or not India should bite the bullet and move to regulate gambling.
Jaydev Mody, non-executive chairman of the Delta Corp Ltd. gambling company, is of the mind that betting should be legalised because of the revenue and employment generation potentials.
With India's gambling market estimated at over US $60 billion, Mody believes regulation of the industry will:
Generate tens of thousands of crores in tax revenue;
Help in creating large-scale employment opportunities;
Curtail access to black money used by criminal syndicates to finance terrorism;
Facilitate easy monitoring where law enforcement could not stop it before;
Create a veritable source of social entertainment and recreation;
Help checks against impulsive and excessive gambling.
Mody is aware that critics blame societal evils such as addiction, bankruptcy and even suicide on gambling.
However, he believes that proper regulatory framework and awareness campaigns will help people make informed decisions before gambling.
Mody also advocates betting limits and other measures designed to protect players from excessive spending.
Will legal gambling make any difference?
Navneet Rajan Wasan, a retired DG of Bureau of Police Research and Development, queries the rationalisation that regulating gambling will yield tax revenue for the government.
Wasan, who had also served in the CBI and the NIA, says the government's inability to reign in gambling should not be an excuse to legalise it.
He added that the failure of the government to track funds used by crime bosses and underground bookmakers shouldn't be the impetus needed to legalise betting.
According to him, "It is like arguing that we are not able to control road accidents due to drunken driving, so we should consider legalising drunken driving and impose large fines to generate revenue."
Wassan said that legalisation or not, the government should do better by shifting their attention to more important things such as providing better jobs and digitising technology and public life in India.
Gambling regulation comes with complications
V.M. Kanade, a former judge of the Bombay High Court, states that several constitutional hurdles must be crossed before gambling and betting can be legalised.
For instance, the original Public Gambling Act of 1867 – which predates the Indian constitution – forbids betting in public or public gaming houses, but no mention is made of private houses.
According to Kanade, new legislation that is an improvement on, or a modification of, the 1867 gambling law must be made to accommodate modern trends and situations in India.
He insists that any changes to existing gambling laws must come as part of an amendment to the constitution.