Estimated reading time 1 minutes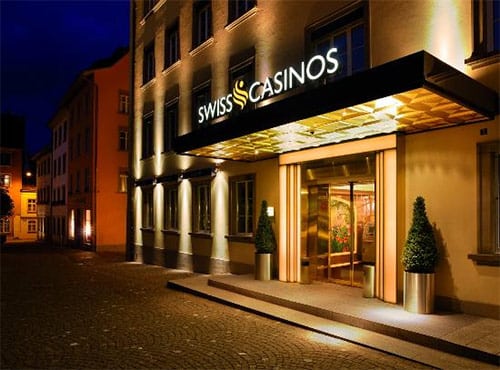 In its latest regulatory proposal, the government of Switzerland is seeking to bar casino operators from partnering with online gambling technology firms that have traded with Swiss punters in the past five years.
In a referendum last month, the European nation voted in support of a new gambling law that will take effect on January 1, 2019. The legislation permits only local casino operators to offer online gambling products and obliges internet service providers (ISPs) to block the domains of foreign sites currently offering bets to Swiss residents without government authorisation.
Swiss regulators are currently engaging stakeholders on how casino operators can do business online. One of the primary issues for discussion is which technology providers should be given the green light.
Some of the models under discussion include pure game-licensing arrangements with international partners; permitting offshore companies to supply everything excluding the casino brand; and joint ventures where international firms would actively partner the locals in the online operation.
According to a report by a local daily newspaper, Aargauer Zeitung, the new proposal would ban online gambling firms with tainted reputations in the Swiss market. With this, foreign companies that have offered any form of online gambling products to Swiss punters within the past five years would be barred from dealing with a local casino.
Some Swiss operators have already started partnering with online casino software providers. One of such firm is Stadtcasino Baden, which recently sold 44 per cent of its Casino Davos property to Belgium's Ardebt Group.