Estimated reading time 2 minutes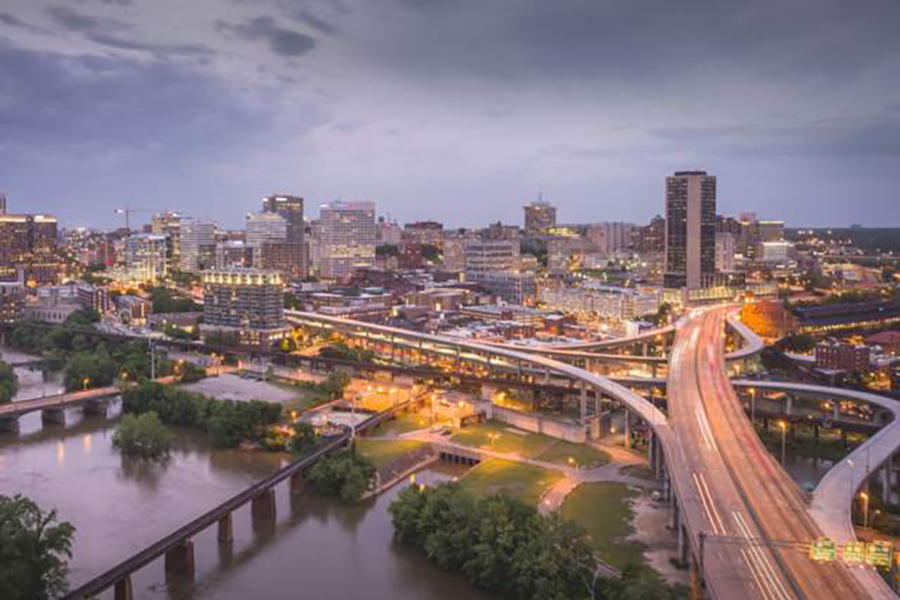 The casino project bill presented by Sen. Joe Morrissey (D-Richmond) has failed as a result of the majority of the Virginia Senate panel voting against it.
The proposed casino, according to Morrissey, is worth $1.4 billion. The votes, which were conducted by the committee on Thursday, were 7-8, which was a close shave to getting the bill to the next level, but unfortunately, the tie breaker took the opposing side.
All hopes of getting a casino project kicked off in the state are not lost yet, as there is still an existing bill by Senator Del. Kim Taylor (R-Dinwiddie) in the Virginia House of Delegates that is proposing a casino resort in Petersburg. In the event that this bill is approved, the $1.4 billion casino project that was already assigned to estate developer The Cordish Companies may come back to life, despite having been dismissed already.
Morrissey said that the proposed casino resort will be beneficial for the city, since it has been facing economic challenges. He said this would be an opportunity for them to get back on their feet.
"They [Petersburg] have done, I think, a remarkable job and this is the final piece of the puzzle that will revitalize that city," Morrissey said.
The resort casino will create job opportunities and also drive traffic to the city while taking their entertainment industry to the next level.
Morrissey, who was disappointed in how the voting went, expressed his dismay, stating that a few supporters of the bill had turned their backs on it at the last minute.
"We counted the votes before the meeting, and we thought we had 11. All of the Democrats who voted against the bill "knew how important this bill was … and they let this happen," he added.
The Chief Operating Officer of the Cordish Companies, Zed Smith, said the company will keep looking for other means to reconstruct the city in a modern light and devise other means to generate revenue and also create job opportunities.
"We will continue to work with local leaders and members of the General Assembly to bring a transformative urban revitalization project to Petersburg that will generate desperately-needed new jobs for Petersburg, along with substantial additional tax revenue for the City and Commonwealth," Smith said in his statement.