Estimated reading time 1 minutes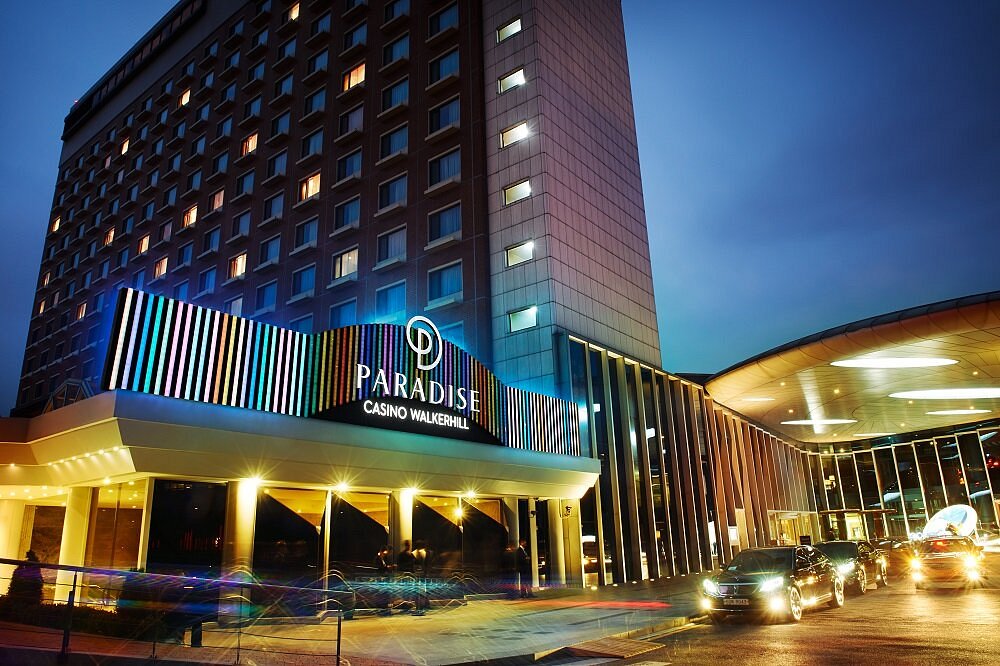 Korea's Paradise Co, operator of some of Korea's foreigner-only casinos, starts the year with a bang as it reports eye-catching revenue for the month of January. Across all its venues, Paradise Co reported casino revenue of KRW 48.7 billion, an increase of 3.9% from December and 168% higher than 2022.
According to a Thursday filing with the Korean Exchange, Paradise Co table games revenue saw an improvement of 2.9% as against December figures which then amounted to KRW45.1 billion. When compared to last year's figures, the numbers were up 179%. In addition to that is the machine revenue which grew by 18.2% to reach KRW3.53 billion. This is a yearly increase of 79.5% and a month-to-month increase of 18.2%.
The improved figures from Paradise Co does not come as a surprise seeing as the indoor mask mandate authorized by the Korean government was lifted days before the company posted its revenue report. The Korea Disease Control and Prevention Agency had authorized everyone to wear masks ever since the pandemic began but with the increasingly low numbers of COVID cases in the country, the mask mandate was restricted only to outdoor places like schools, gyms, public transport and other open places.
Paradise Co is the operator behind Paradise Walkerhill in Seoul, Jeju Grand, Busan Casino Paradise and Paradise City in Incheon.