Estimated reading time 1 minutes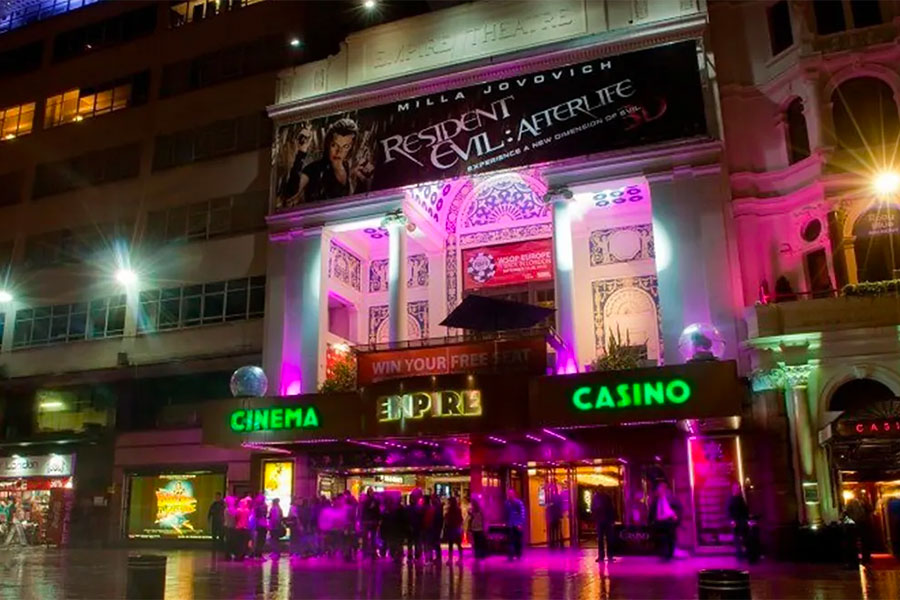 NeoGames, a provider of end-to-end iLottery solutions, has announced that its subsidiary company Aspire Global will offer its digital services to Metropolitan Gaming. Metropolitan owns several casinos across the United Kingdom, including Empire Casino (pictured) — one of the largest gaming venues in London.
In the new agreement, Aspire Global will give Metropolitan Gaming its all-inclusive and proprietary online solution, integrating its Player Account Management (PAM), casino aggregation solutions, and managed services.
The Managing Director for Aspire Global, Antoine Bonello, said the company was delighted to assist Metropolitan Gaming with its shift towards the digital world. In his remarks, Bonello also noted that many land-based casinos are now finding new ways to present themselves to their customers.
Metropolitan Gaming CEO Michael Silberling was equally pleased with the partnership. He said that transitioning into a multi-channel operator will bring Metropolitan Gaming "great opportunities".
"Aspire Global's track record as a platform provider in the UK, covering all verticals with class-leading content, was impressive, and we are delighted to have partnered with them to make this important step. This is an exciting deal, and we look forward to growing together within the well-established and highly regulated UK market," Silberling said.
In this new deal, Aspire Global will assist Metropolitan Gaming transition from brick-and-mortar gaming to a fully fledged online casino platform. Aspire will also help the UK land-based operator navigate the ever-changing regulatory environment in the UK.