Estimated reading time 1 minutes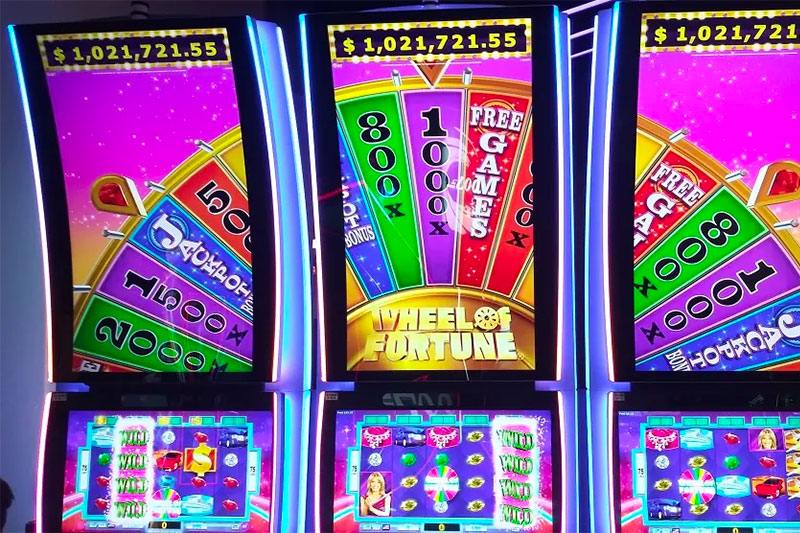 An unnamed guest at the Talking Stick Resort in Scottsdale, Arizona, hit it big when they landed the $1.3 million progressive jackpot while playing the Wheel of Fortune slot machine.
Wheel of Fortune is one of the resort's most popular slot games because of its bonus feature. When a player betting three quarters on the machine lines up the Wheel of Fortune symbols across the reels, they trigger the MegaJackpot.
The Wheel of Fortune jackpot is huge because it is a part of the Native American Progressive Gaming Network, which covers 20 casinos in Arizona. Coins inserted into any Wheel of Fortune slot in this network go towards the collective jackpot, which can be triggered on any of the linked games.
"It's incredibly exciting to give away a jackpot of this size," said Ramon Martinez, public relations director for Talking Stick Resort. "We are all thrilled for the winner and also honor their request to remain anonymous. We wish them all the best as they celebrate their win privately."
The newly minted millionaire may have to wait about 15 days before getting the proceeds of their winnings. According to the terms and conditions of International Game Technology (IGT), the manufacturer of Wheel of Fortune slot machines, all winnings of that size must be personally verified by the company to ascertain their integrity.