Estimated reading time 1 minutes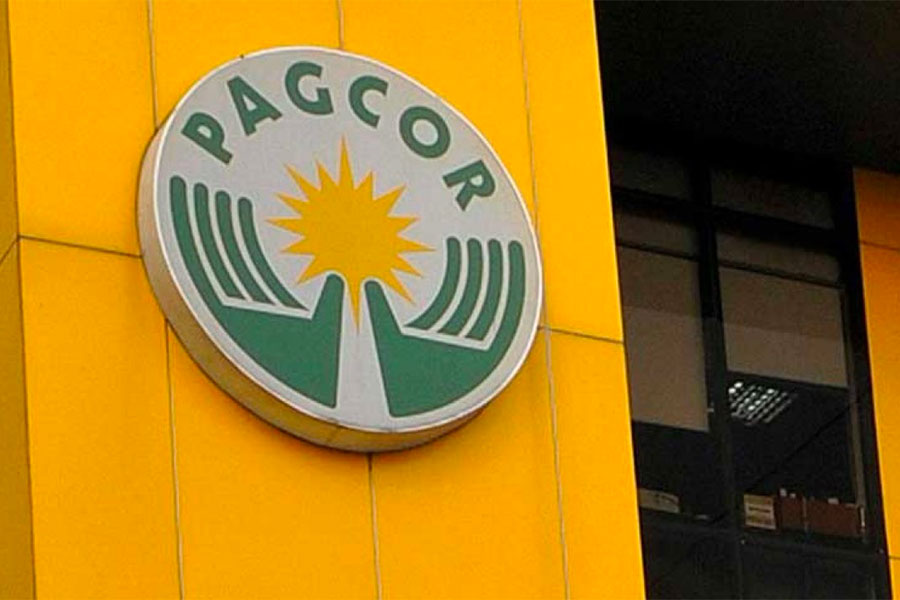 The Philippines Amusement and Gaming Corp. (PAGCOR), which is a government-owned casino and regulatory body, announced that the country amassed PHP49.36 billion (US$860.7m) in gross gaming revenue (GGR) for the third quarter of 2022.
Compared to the second quarter of this year, this is a 7.6% increase and a 110.4% year-on­-year increase.
These growing numbers can be considered milestones for the region's gaming industry because the Asian gambling industry has had low turnout since the COVID breakout, and operators are only just recovering from these restrictions and gaining a foothold back in this industry.
PAGCOR-owned casinos saw a growth in revenue of 21.6%, reaching PHP4.63 billion ($80.7 million). This figure does not include revenue from bingo played at PAGCOR-owned venues.
The total amount of PHP44.75 billion, which is $780 million, was generated by private casino resorts, the majority of which were located in Manila's Entertainment City. This is a 6% improvement over the previous quarter and a 105% improvement over the same time period last year.
The GGR from table games in PAGCOR casinos increased by 34.2% in the third quarter, reaching PHP1.32 billion ($30.85m). The total that was earned from slot machines climbed by 11.9%, going from PHP2.12 billion ($36.95m) to PHP2.37 billion ($41.3m).
PAGCOR said that its overall revenue increased by 73.5% to PHP42.27 billion ($736.76m) and that its profit from gaming activities increased by 75.8% to PHP39.17 billion ($682.73m).
It is also important to note that the GGR reported by casinos does not include revenue generated through bingo or electronic game parlors.
Currently, PAGCOR is faced with a legal predicament as a number of legislators have advocated for the dissolution of PAGCOR. They contend that there is a potential for a conflict of interest when an organization oversees its own operations as a regulator and also regulates private commercial gaming properties. Although much progress toward this end has not been made by the adversaries.