Estimated reading time 2 minutes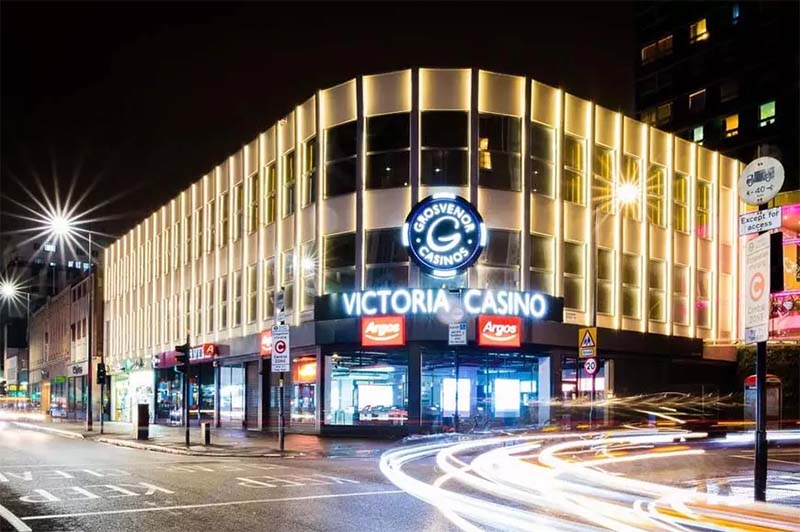 The UK's gambling white paper, which will see the overhaul of the country's gambling laws, will place most of its controversial restrictions under further consultation.
The white paper is set to be released this week after first being announced in 2020 and postponed on numerous occasions. The gambling reform aims to make gambling safer for punters, following several cases of harmful gambling that have led to significant debt and even suicide.
Sources claim that new curbs on marketing will have to undergo a significantly long consultation process due to a "legislative backlog." The white paper will likely not introduce new restrictions on advertising.
The gambling reforms are expected to include proposals like limiting online slot machine stakes to between £2 and £15. It will also issue a 1% statutory levy on industry revenues, implement laws to slow down online gambling games, and place more flexible restrictions on brick-and-mortar casinos.
Some of these restrictions will be subject to additional consultation, which could cause a delay in the white paper's publication. These include placing rules on digital marketing, providing affordability checks for gamblers making significant losses, and setting stake limits on digital slot machines.
"Light-touch" affordability checks will see gambling companies perform credit checks on their customers when they lose a certain amount on gambling. Campaigners have asserted that the affordability checks will help people avoid financial ruin.
UK ministers will reportedly consult the Gambling Commision, which regulates the gambling industry, on the time and manner to perform the checks. A previous draft of the gambling white paper suggested that checks be carried out for players who lose up to £1000 in a day or around £2000 in more than 90 days.
The white paper is also expected to propose government-run gambling campaigns. Some aspects of the firm's digital marketing, like promotions sent to gamblers offering bonuses and bets at no cost, will have to go under consultation.
The Department of Health will likely assume responsibility for gambling messages, ensuring that customers are duly protected. The role is currently occupied by the industry and the GambleAware charity.
Stakes for online slot machine games in the UK are currently limitless, contributing to one of the most significant addiction rates of any gambling vice. While there is currently no decision concerning the limits for the stakes, the consultation could recommend £2 limits for under-25-year-olds and £15 for older gamblers per spin.
Former Tory leader Iain Duncan Smith expressed concern about the government's decision to place many laws in the white paper under consultation. According to him, this was as good as not doing anything.
The gambling industry's 1% gross gaming yield will be used to fund research on problem gambling as well as education and treatment. Gambling companies currently pay voluntary amounts depending on their income. The mandatory levy would have contributed over £100 million annually in the three years before the onset of the pandemic.
Land-based gambling venues will see a significant drop in regulations compared to online gambling. The white paper will likely authorise an increase in upmarket venues that can offer credit to foreign high rollers. Smaller gaming venues will also have their gambling machine limit increased from 20 to 80.
UK online casinos are arguably the benchmark for regulation in world gambling and it's hoped that the white paper changes will keep them among the most trusted.