Estimated reading time 1 minutes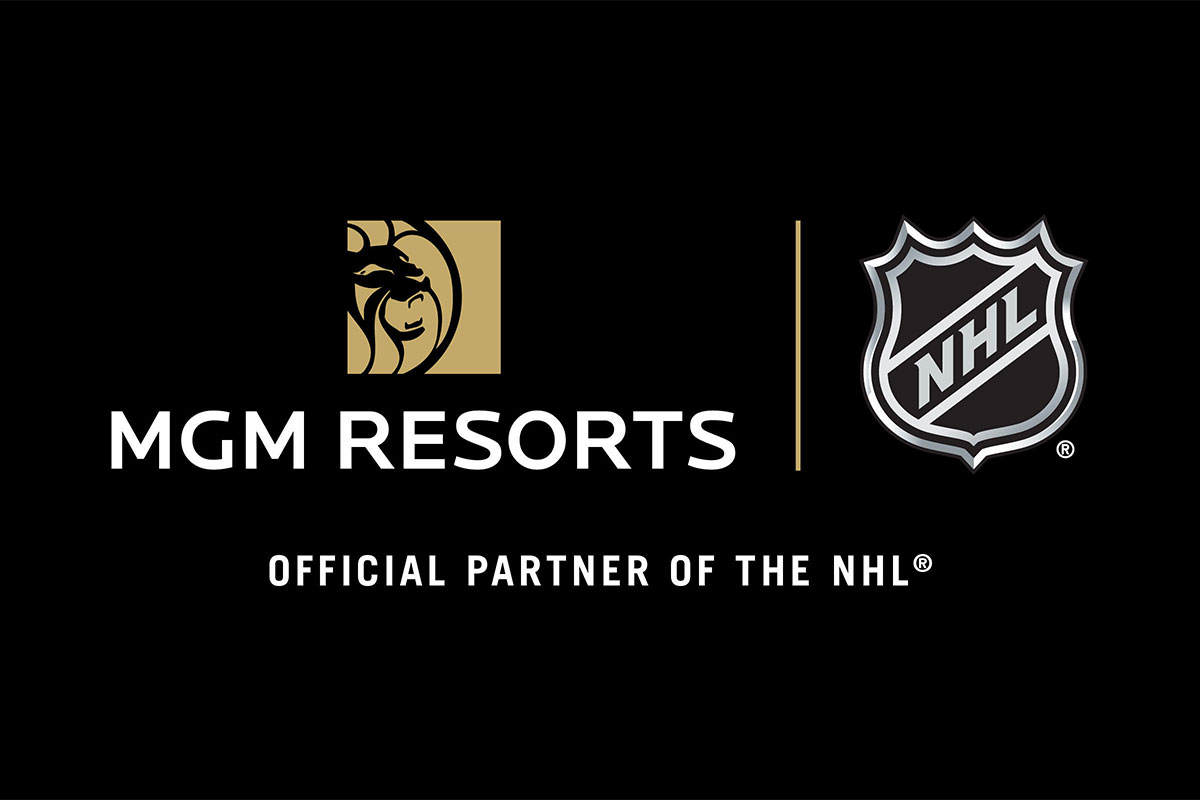 BetMGM has announced the debut of a series of NHL-themed casino games ahead of the new season starting. The games include roulette, baccarat, blackjack and Dream Catcher, the new live Money Wheel game. All of these games are presently available to players residing in Pennsylvania, New Jersey, Michigan, and Ontario.
According to the company, the new game titles boast of precise cinematic 3D renderings that make the game so close to real life, high-quality visuals and sound, and an intuitive interface that promises players an immersive gaming experience sure to take their breath away. Even more fantastic is the custom 'go live' button in each of these games that take players to a live dealer version of the current game, also provided by BetMGM. In all of these casino games, the NHL logo and even that of the various teams are all prominently displayed in the animated gaming arenas. The attention to detail is no wonder as the titles were developed in collaboration with Evolution, the live casino supplier of various top-performing titles.
Gamers playing NHL Roulette will enjoy ball movements that mirror reality, and full, interactive results and statistics. In NHL Baccarat, players are sure of a casino-like gaming experience, in addition to the innovative options the game has. NHL Blackjack takes players to "a table inside an arena skybox with the ability to move virtually between seats". As for Dream Catcher, the newest live money wheel game promises players huge bonuses, a thrilling suspense and multipliers as they bet on the number where they think the wheel will stop.
"The launch of these one-of-a-kind games further strengthens our relationship with the NHL," said Oliver Bartlett, BetMGM's Director of Gaming.
"As the season approaches, we're thrilled that our players will have the ability to 'drop the puck' with BetMGM."
Jason Jazayeri, NHL Vice President, Business Development, said, "We're excited to broaden our relationship with BetMGM through the development of NHL-branded casino games, particularly when these new platforms allow us to deepen the connection NHL fans have to our sport in a more immersive and compelling way. We look forward to collaborating with BetMGM on other fan-centric efforts in years to come."