Estimated reading time 2 minutes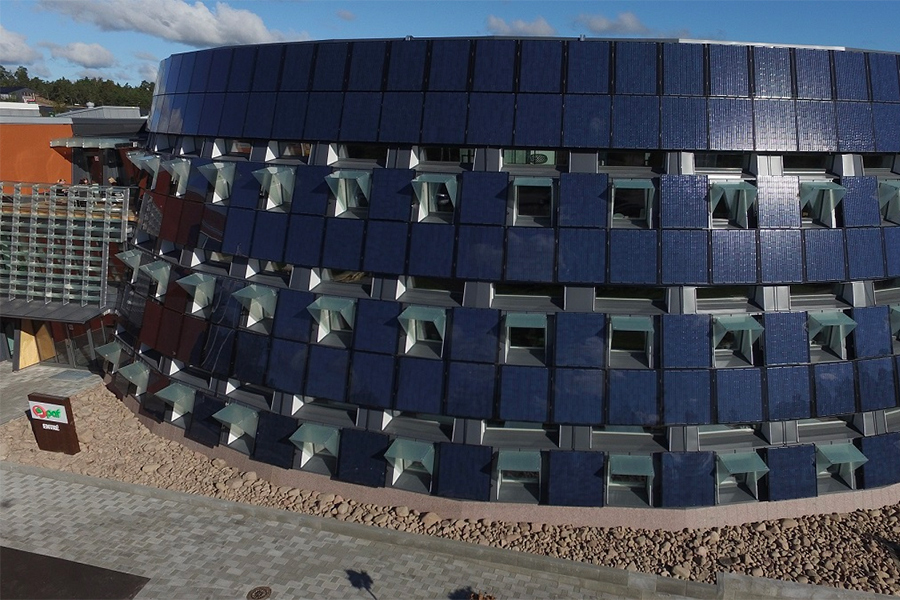 Penningautomatförening (Paf), based in the Aland Islands, has set a mandatory loss limit of €10,000 (US$9,800) on all its gaming websites for gamblers between the ages of 18 and 24 years. The loss limit was previously set at a €20,000 (US$19,600) cap, but now the operator has reduced its limit to encourage responsible gambling.
Currently, Paf is the only international gaming enterprise that has introduced a yearly loss cap for its players. The operator is known for its strict stance on responsible gambling in all of its establishments in Sweden, Finland, Estonia, Latvia, and Spain.
The company's Deputy CEO and Chief Responsibility Officer, Daniela Johansson, explained that the change would empower young gamblers and ensure they gamble safely within the limits that have been imposed.
"We are convinced that mandatory loss limits are among the most decisive and responsible actions a gaming company can take," she said.
"A customer with gambling problems most likely does not have the same ability to control his gambling and set his limits, which is why we need mandatory loss limits in the gambling industry."
According to reports, the issued loss limits by Paf can be modified by players when they select a daily, weekly, or monthly basis.
Paf has continually proven to be one of the few gaming companies that genuinely cares for the safety and welfare of its consumers. Recently, it has been taking measures to improve the specific consumer sectors of its business. The sectors are split into red and green zones, and Paf is working towards eliminating unsustainable income pools from the red zone and improving income from the green zone.
The responsible gaming manager for Paf, Jenna Ekstrom, commented on the numerous risks young players can expose themselves to due to unsafe gambling activities.
"We must take a stronger grip and minimize the risks for our young customers. Therefore, this is a good measure that strengthens our take on responsible gaming," she said.
"The facts and research about gambling problems that we have seen point out that young people are a more vulnerable group. On the one hand, young people tend to take more risks, and on the other hand, they don't have the same financial possibilities to play monetary games."
Paf is owned and run by Aland Island's government. A majority of the revenue generated from the gaming company is used to fund solutions to health, culture, education, and sustainability projects on the island.
In the previous year, Paf had created plans to start an education program focusing on coding and technology development for 50 students. The Finnish gaming company has made this program to empower the island with students skilled in all areas of technology and programming.
The Nordic gaming operator explained that the educational program would be a self-learning one where students would be responsible for their skills, and that no teaching or classrooms would be made available. Still, the proper equipment and tools would be provided for them in their learning process.