Estimated reading time 2 minutes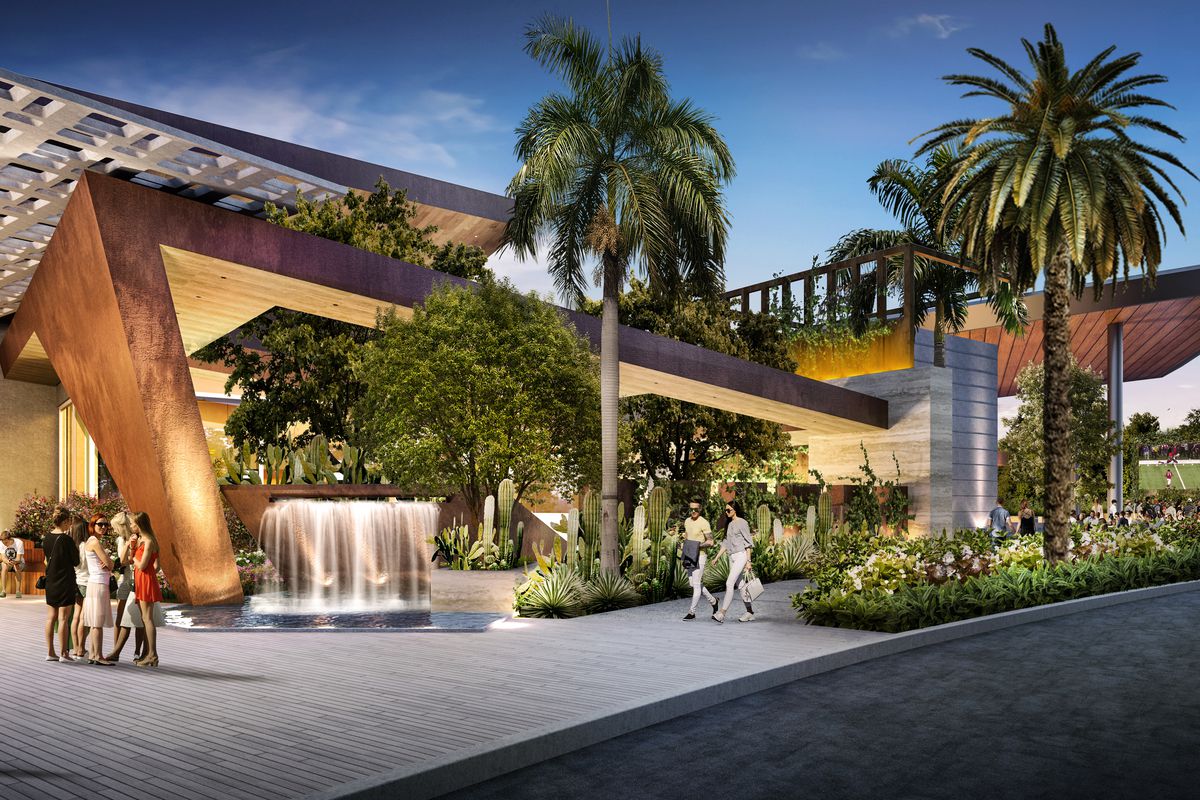 In preparation for the opening of the Durango Casino & Resort next year, Station Casinos has announced some key leadership appointments for the Las Vegas Valley property.
The gaming company named David Horn as the new venue's general manager and vice president. Horn is a hospitality industry professional with 28 years of experience in the field. He previously played dual roles in The Palms as vice president and assistant manager. Horn was also the general manager of Palace Station and served as Station Casinos' corporate vice president.
Horn was directly involved in the Durango pre-opening project, overseeing all phases of the property's day-to-day processes. This included hotel operations, gaming, branding and marketing, recruitment, sales, and partner relations, all while the Durango property was under construction.
Station Casinos also made mention of Kai Speth as another member of the board of directors. He will serve as the vice president of hospitality for the Durango Casino & Resort and aid in the supervision of the multiple operations going on in the resort. These include guest experience, food and beverage, guest experience, front office, resort amenities, and luxury suites.
The news release revealed that Speth has three decades worth of experience working with restaurants and hotels around the world. He previously worked in Windsor Property Management Group Corp. as the vice president of operations and business performance. While there, he oversaw the operation of three luxury hotels in addition to other hospitality establishments in Ho Chi Minh City, Vietnam. Speth also held executive positions in other properties in South Korea, Taiwan, Los Angeles, and Beaver Creek, Colorado.
Daniel Ye was the third appointment announced and will serve as the resort's executive chief. In his new role, Ye will be in charge of every culinary operation in the venue, including Durango's banquet services and its food and beverage outlets.
Prior to his appointment, Ye served as the corporate executive chef of Catch Hospitality Group for five years. He supervised the company's operations in Mexico and the United States. Ye was also New York-based Notar Hospitality's corporate head chef and held two roles in Nobu Restaurants as a corporate liaison and executive chef.
Durango Casino & Resort began construction in March after the parent casino's $750 million investment. Among other things the resort features a hotel with 211 rooms in addition to an 83,000-square-foot casino, several bars and lounges, four signature restaurants, and an 11-unit food hall. The gaming venue will open its doors to the public in the fall of 2023.