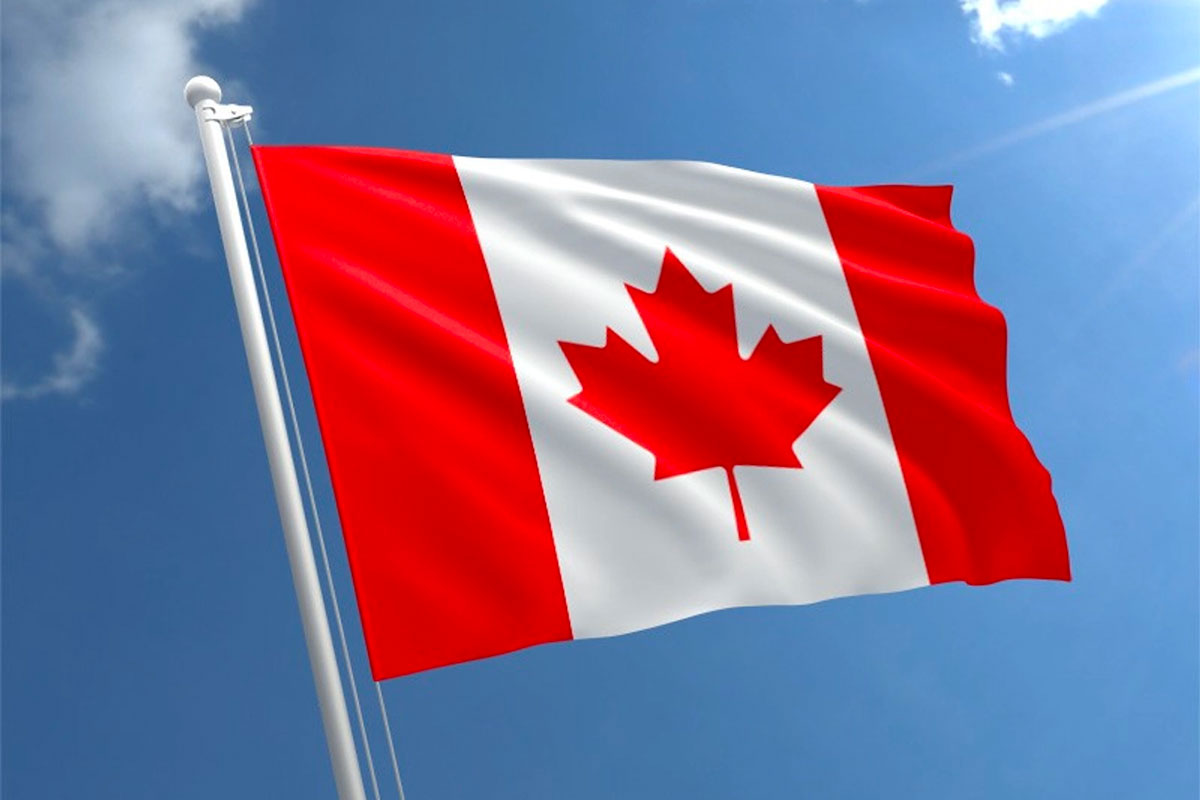 Capital City Casinos has received the support of the County of Barrhead in Canada for its request to move its proposed casino resort from Camrose to Edmonton.
The city councillors believe supporting the move will ultimately result in more revenue for rural non-profit organizations in the community. 
A while ago, the Alberta Gaming Liquor and Cannabis signed off on Capital City's Camrose Resort Casino, but when the operator asked to be moved from there to the Ellerslie Industrial area in Edmonton, the regulator refused.
The argument is that the public does not support Capital's move. Despite the rejection, Capital City is now going again to appeal the decision.  
Capital City asked for the relocation because it believed the site was no longer financially viable due to decisions from the AGLC. The company added that staying in Camrose would mean less funding for local non-profit organizations than if the casino was based in Edmonton.
Policy and advocacy manager Wyatt Skovron agreed that it would be in the best interest of the charities if the casino was located in a more profitable market. He further explained that casinos in St. Albert and Camrose generate the lowest revenue per charity gaming event and have the highest wait times for charities.