Estimated reading time 1 minutes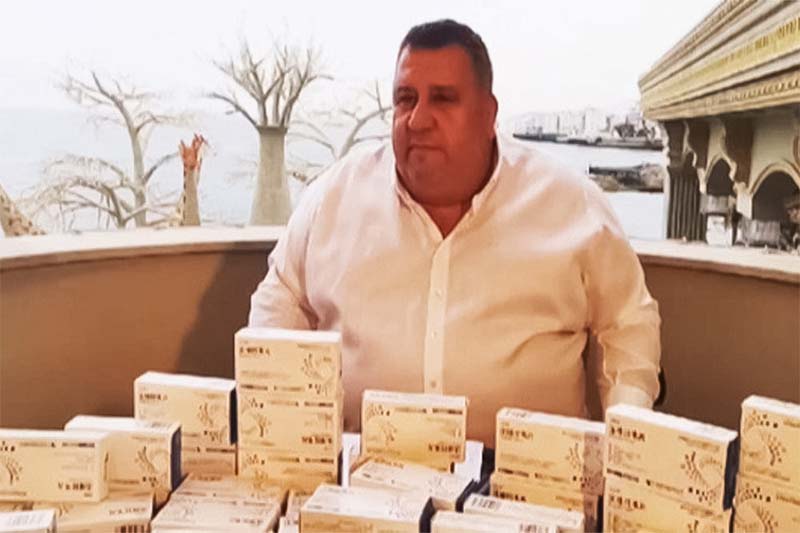 The Turkish Minister of Interior Suleyman Soylu has reported illegal betting activities to continue to occur in Northern Cyprus.
He said to the press that the illegal casinos were organised by relatives of assassinated businessman and alleged drug lord, Halil Falyali.
According to Minister Soylu, these criminals offer their services in areas located in the Balkans, down to the regions of Malta and the North. This information was gotten from an earlier government raid on their criminal hideouts sometime in October, in which 101 arrests were made and about 808 million Turkish Lira were confiscated.
He added that during the raid some of the 136 individuals found on the site of the illegal gambling dens were identified to be relatives of Falyali.
"We conducted a preliminary operation in October 2022. Again, we started a new operation from this morning [Monday]. In this context, specifically the organisation in question, there are 15 betting sites, which are active in island countries with a favourable tax regime, originating in Malta," Soylu said.
He noted that proceeds from the crimes can be easily spent in other countries as clean money.
Though Falyali has been dead since February, his name continues to be on the government's radar as the Turkish government continues to link his name to illegal activities conducted in Northern Cyprus and Malta.
Falyali owned the five-star Les Ambassadeurs Hotel & Casino in Cyprus and was a major player in the local online gambling industry. He died in a hail of bullets on his way home and speculations have it that he was executed by rival gang members. This was linked to allegations of his involvement in organised crime.
Before he died, Falyali was accused of being involved with organised crime and of influencing the political space of Turkey. Politicians such as Ersin Tatar have been linked to him, though both denied connections.
Meanwhile, the Turkish government continues to crack down on illegal gambling in the country as they launched a new attack on Monday.