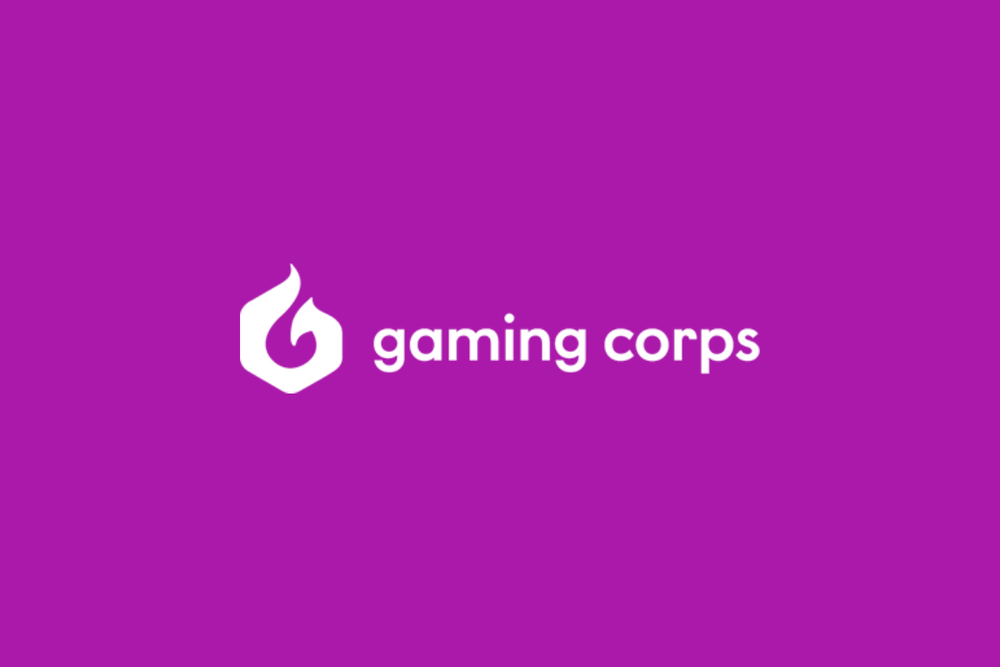 Gaming Corps, a Swedish iGaming provider and developer, has been given authorization to enter the Greek market and make its products available to gamers in the region.
The Swedish casino operator was able to break into Greece through a strategic partnership with game technology company Kaizen Gaming and Novibet. Gaming Corps offers Crash games, Plinko, Mine, Table and online slots content.
"The company's diverse portfolio of plinko, mine, crash, table and slot content has been in demand within the market for some time, creating a pipeline of top-tier operators ready to ensure Gaming Corps' market presence," a statement from Gaming Corps read.
Gaming Corp Games which will be launched in Greece include Blackjack, Jet Lucky 2, Penalty Champion, Coin Miner, Tikiz N Juice, and Stormy Witch.
Chief Executive Officer at Gaming Corps Juha Kauppinen said Greece has always been among their top target market due to the fact they had already established solid relationships with a couple of Greek operators. Hence, they are delighted about how quickly things are going forward.
"Our close relationship with many of the operators in Greece meant it was high on our list of priorities for market entry," he said.
"We've been overwhelmed by the support of our existing customers who have an active presence in the region and the response of the new customers this allows us to deliver content to.
"We're excited by the speed with which things are now moving and are grateful to our commercial team for their hard work and our customers for their support for yet another market entry."
As part of its expansion, Gaming Corps also recently gained operational licence in the Netherlands, Belgium, Gibraltar and also entry in Brazil through a partnership with iGaming technology provider Sportingtech.
"Gaming Corps has previously announced that its growth strategy is to create more content within more markets, with an unnerving commitment to integrity and player protection," the Gaming Corps statement read.